News
Deeper Life at 50: We Overcame Challenges, Says Pastor Kumuyi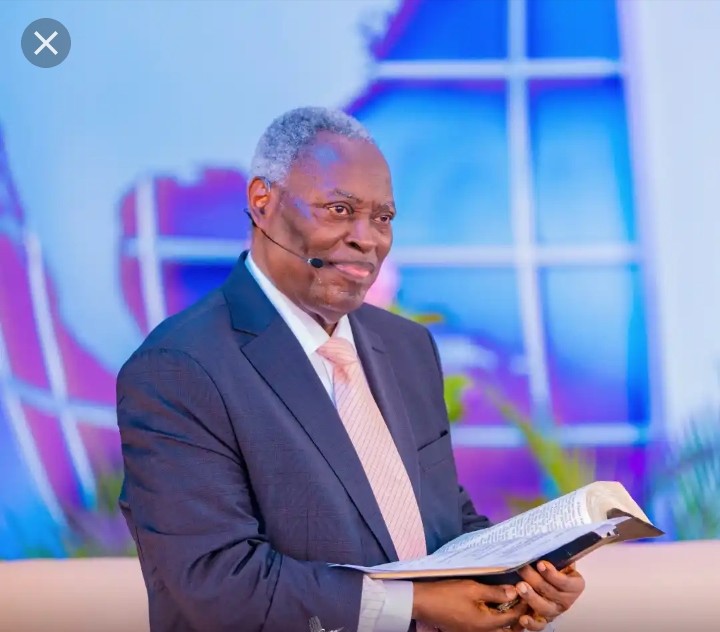 The Deeper Life Bible Church has marked its 50th Anniversary at its headquarter church Gbagada, Lagos.
Deeper Life Bible Church was founded by Pastor Dr. W.F Kumuyi on August 3rd,1973.The church started as a fellowship in a living room with 15 members and was registered as a legal entity in 1977.
-Advertisement-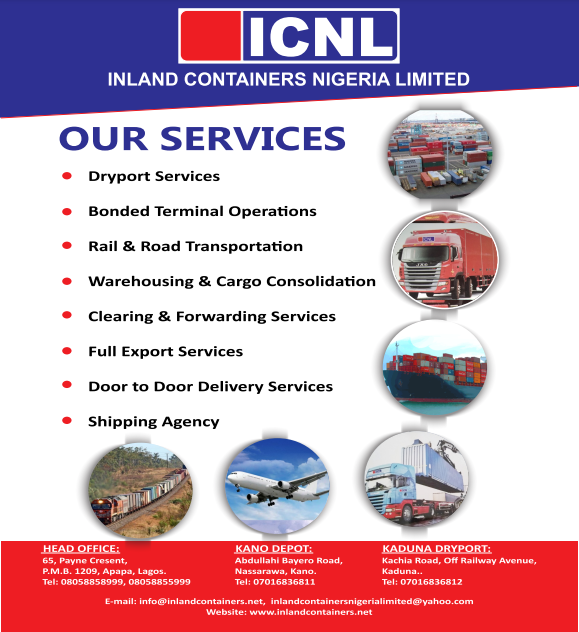 The church was fully established in 1982 and it is recognized amongst other christian religious organizations in Nigeria and other countries of the world.
The General Superintendent and founder of Deeper Christian Life Ministry while delivering his sermon at the 50th Anniversary service said "we have jumped hurdles, overcame difficulties and we have moved on to this point.The only counsel we have is the counsel to march forward "
Pastor Kumuyi spoke of the heights the church has attained and its achievements.He declared that the church is moving from glory to a higher glory.
"When we look at the march, the drive, the achievements ,the souls that were saved, the churches that were planted and the progress we have made in the past 50 years and we say it has been glorious, I accept but now we move from this level of glory to a higher glory".
-Advertisement-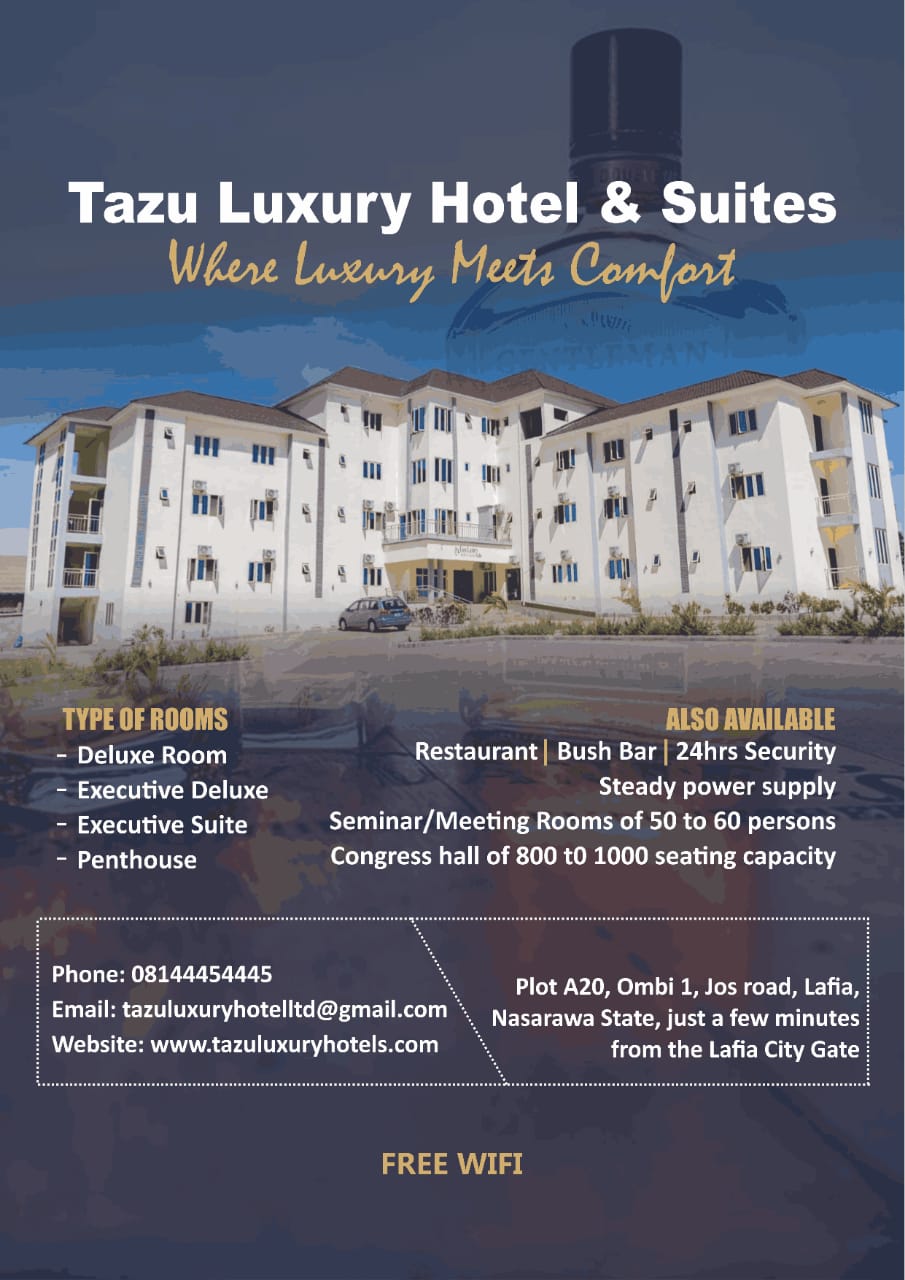 During the delivery of goodwill message from Deeper Life ministers and other ministers across the world, Pastor Samuel Omajali referred to Pastor Kumuyi as a fearless preacher of the gospel.
He said "Deeper Christian Life Ministry has grown and expanded to almost 150 countries of the world. Pastor W.F Kumuyi's undying commitment has made him to fearlessly declare the undiluted message of holiness and righteousness despite the world's aversion".
In the same vein, President of the southern region of Association of Evangelicals (AEA) Zambia, Bishop Mususu emphasized the humble and examplary lifestyle of Pastor Kumuyi.
" Pastor Kumuyi is a qualified person but never shows off.He never refers to his church as being the largest on the continent of Africa".
-Advertisement-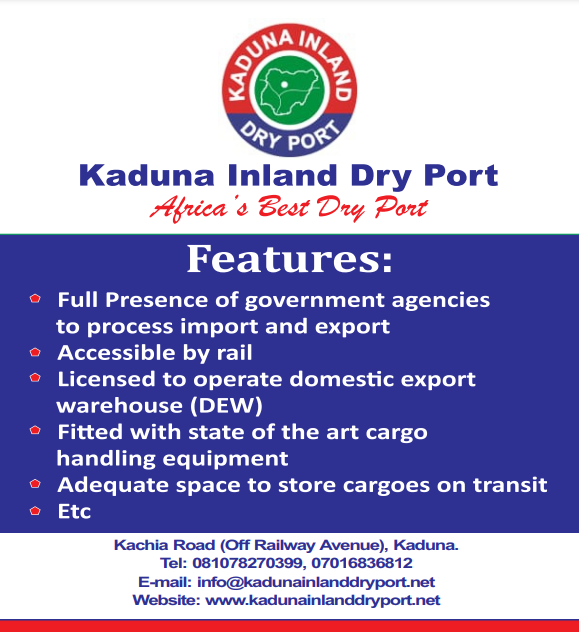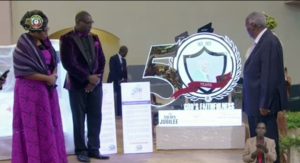 As a token of appreciation and love to Pastor Kumuyi, members of the Deeper Life Bible Church worldwide presented an anniversary logo to him .
Pastor Kumuyi the proprietor of Deeper Life High School and Vice Chancellor of Anchor University promotes and instills leadership in the education sector and it is beyond boundaries of beliefs, colour and race.