News
Customs Recruitment Process Transparent, Fairly Distributed , Says CG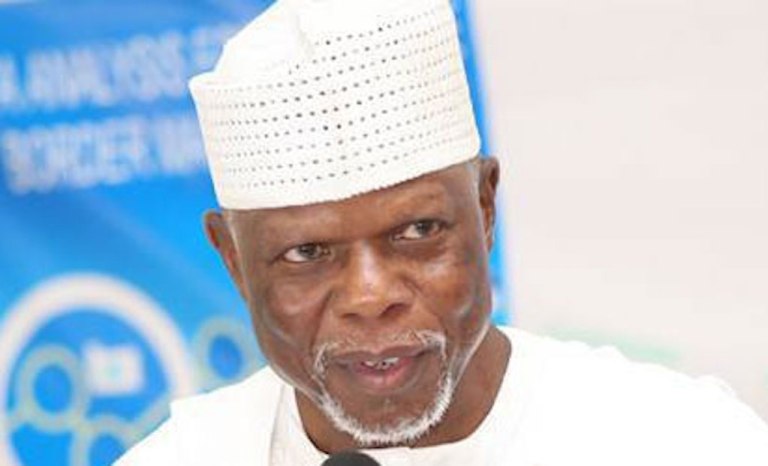 Col. Hameed Ali,Rtd Comptroller General of Nigeria Customs Service has described the recruitment process for new officers as transparent and fairly distributed with representation from the 774 local government areas of Nigeria.
Ali who spoke to reporters in Lagos, shortly after addressing recruits at the Customs Training College on a mentoring session said the recruitment exercise complied with the principle of federal character and was devoid of external interference.
-Advertisement-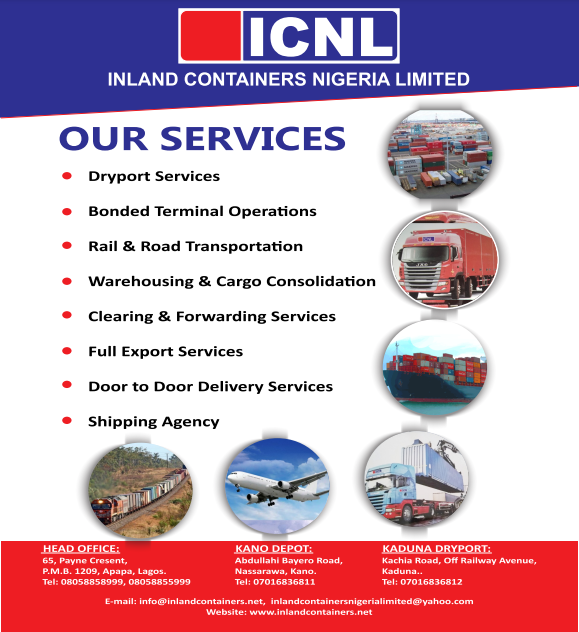 The CGC said he was at the college for a rotational mentorship session which aims at making the cadets successfull in their career as customs officers.
He said, "everytime we keep innovating and this time around since we recruited this people, the commandant came up with a process that he needed our support by allowing each and everyone of us at the top management level to visit and share our experience with these young recruits. This is for them to know that there are a lot to do in the service as well as the service having a lot to offer them.
"Part of the knowledge transfer is for the officers to know certain things they must keep doing to get to the top and the commandant called that mentorship.
We(senior officers) are all scheduled for it and today is my own time that I need to come and see our children, talk to them and most importantly, put into their heads what they are up to.
-Advertisement-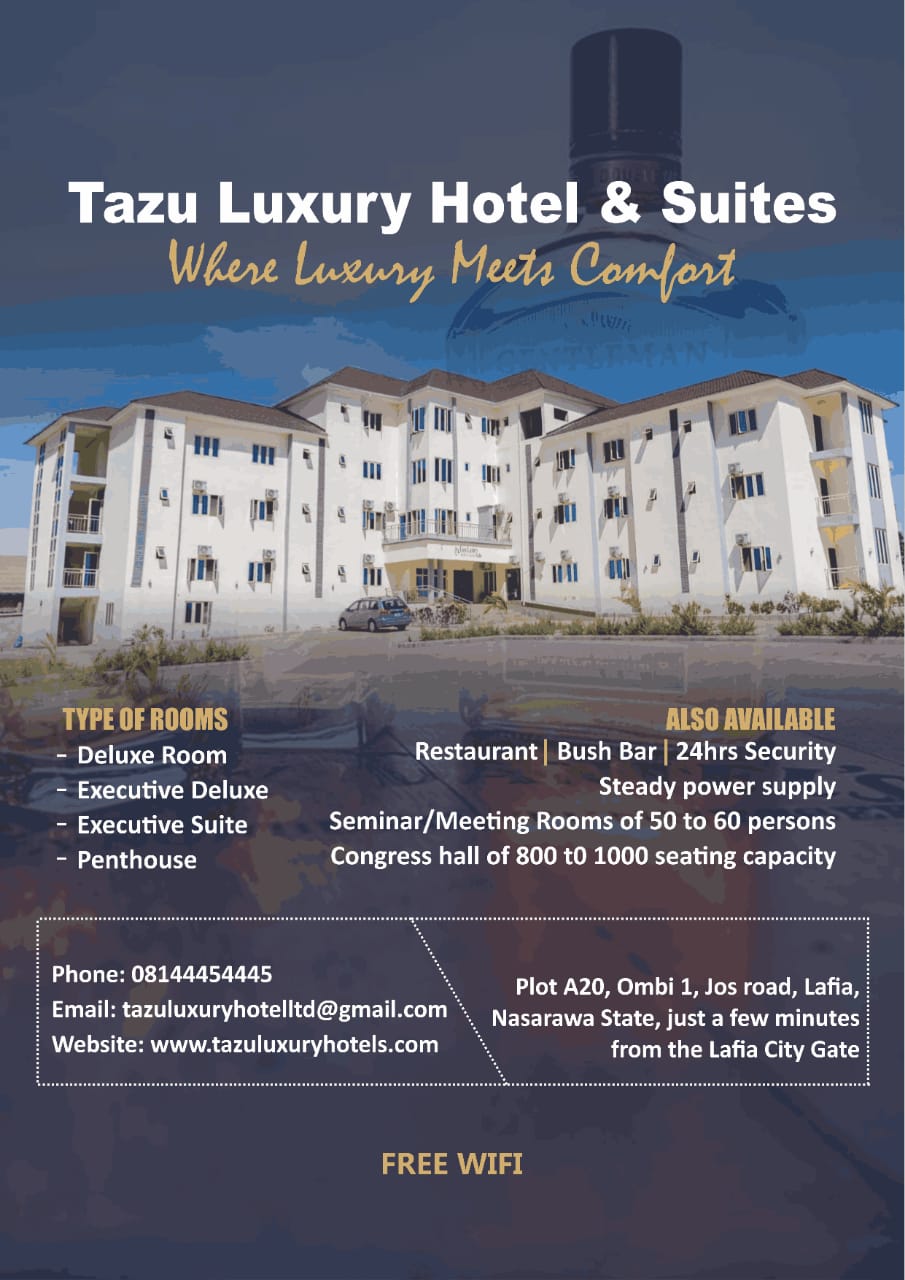 "It's okay to say I want to be a Customs officer but there are ground rules that make you survive as an officer. I got a feed back from them and am highly encouraged with their confidence and the questions they asked.
This is the most rigorous recruitment we have and this is the one that complied with Federal character in its whole entirety, whereby, we have representatives from 774 local government in Nigeria.
"Every local government produced an officer and three other cadets. I am proud of it and as management we hope it will continue this way," he said
During his session with the cadets, Ali advised them to be courageous and brace up to work in an Information communication Technology (ICT) driven organisation.
-Advertisement-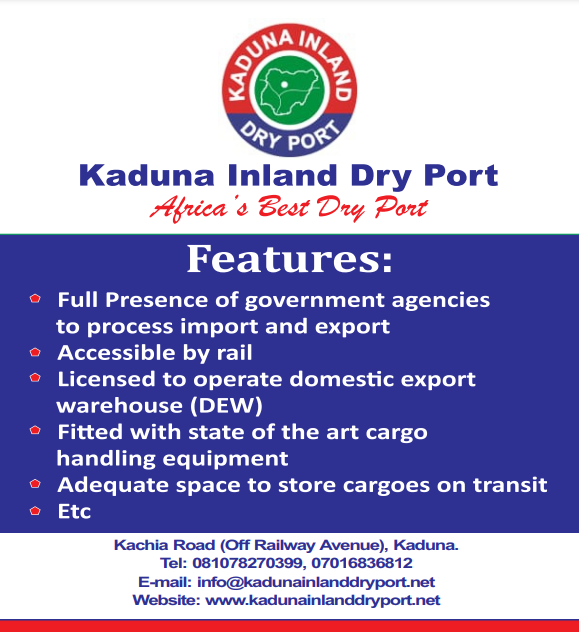 He urged them to be ready to work wherever they are posted as no one is assured of a permanent position in any office or geographical area. He added that every posting and deployment matters to the service.
"Do not be afraid to learn and you must assert yourselves as officers to earn respect. We used to operate the Customs and Excise Management Act (CEMA), today we have a Nigeria Customs Service Act 2023.
"Not that the law changed everything in the old CEMA but some sections have changed. Those of us who used to memorize some sections of the old CEMA need to know the sections where same rules are situated in the new law
"Make integrity your way of life. If you have it, no one can compel you to do the wrong thing. Always obey lawful orders. Stand your ground to tell your superior if you know an order is not lawful" he said