News
Customs Makes N4b Seizures, Arrests 60 Smugglers in Lagos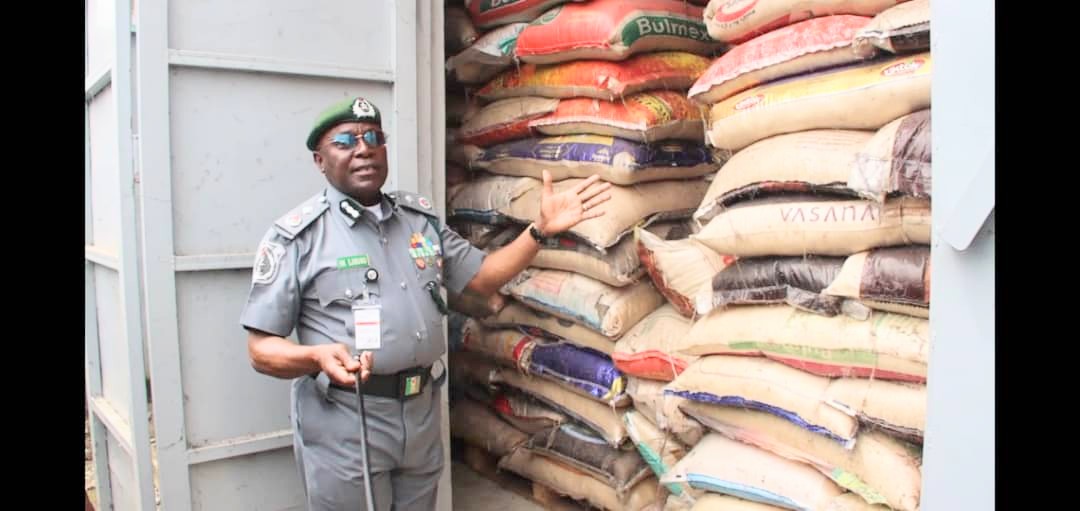 Operatives of Zone A Federal Operations Unit Nigeria Customs Service have arrested 60 suspected smugglers and made 580 seizures valued at N4,022,960,075 between January and June, 2023.
Addressing newsmen in Lagos on half year activity of the unit, Acting Controller of the unit, Hussein Ejibunu said the anti-smuggling activities of the unit is aimed at protecting the nation's economy and prevent revenue loss. He added that it is also aimed at discouraging unlawful activities especially those that contravene the Customs extant laws.
-Advertisement-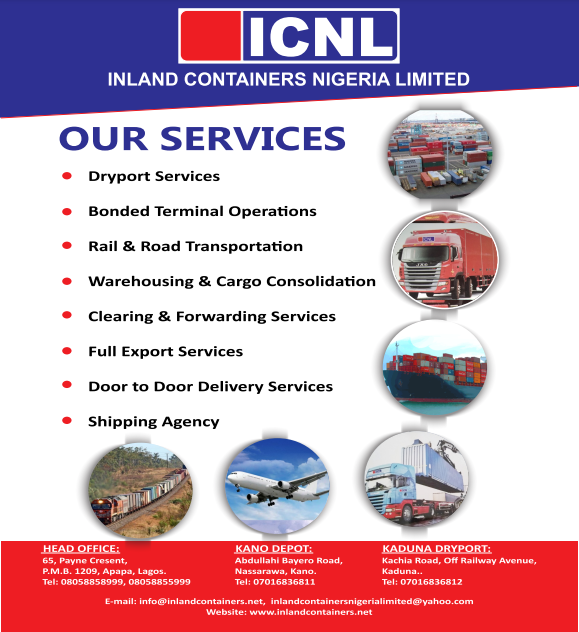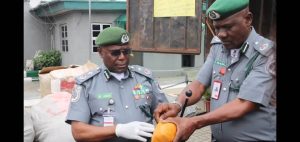 Ejibunu, a Deputy Comptroller of Customs added that the seizures succeeded in preventing the entry of dangerous or harmful substances like illicit drugs into the society.
The Controller disclosed that 11 of the arrested persons have been convicted while other cases are at various stages of prosecution before the courts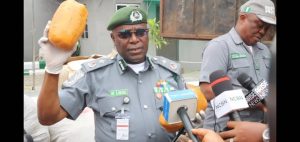 He said "Through the federal high courts, 11 suspects were convicted for committing offences of improper importation, assault of Customs officers, being in possession of foreign parboiled rice and for being in possession of Pangolin scales meant for export. While some other smuggling and related cases instituted in the courts are at various stages of prosecution and would be followed up diligently.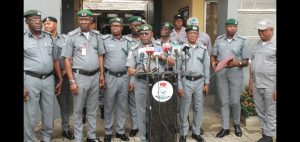 "Our strategic intervention also achieved recovery of revenue through the issuance of demand notices to complete underpaid duties into the federal government coffers that were being evaded by some importers and their agents.
-Advertisement-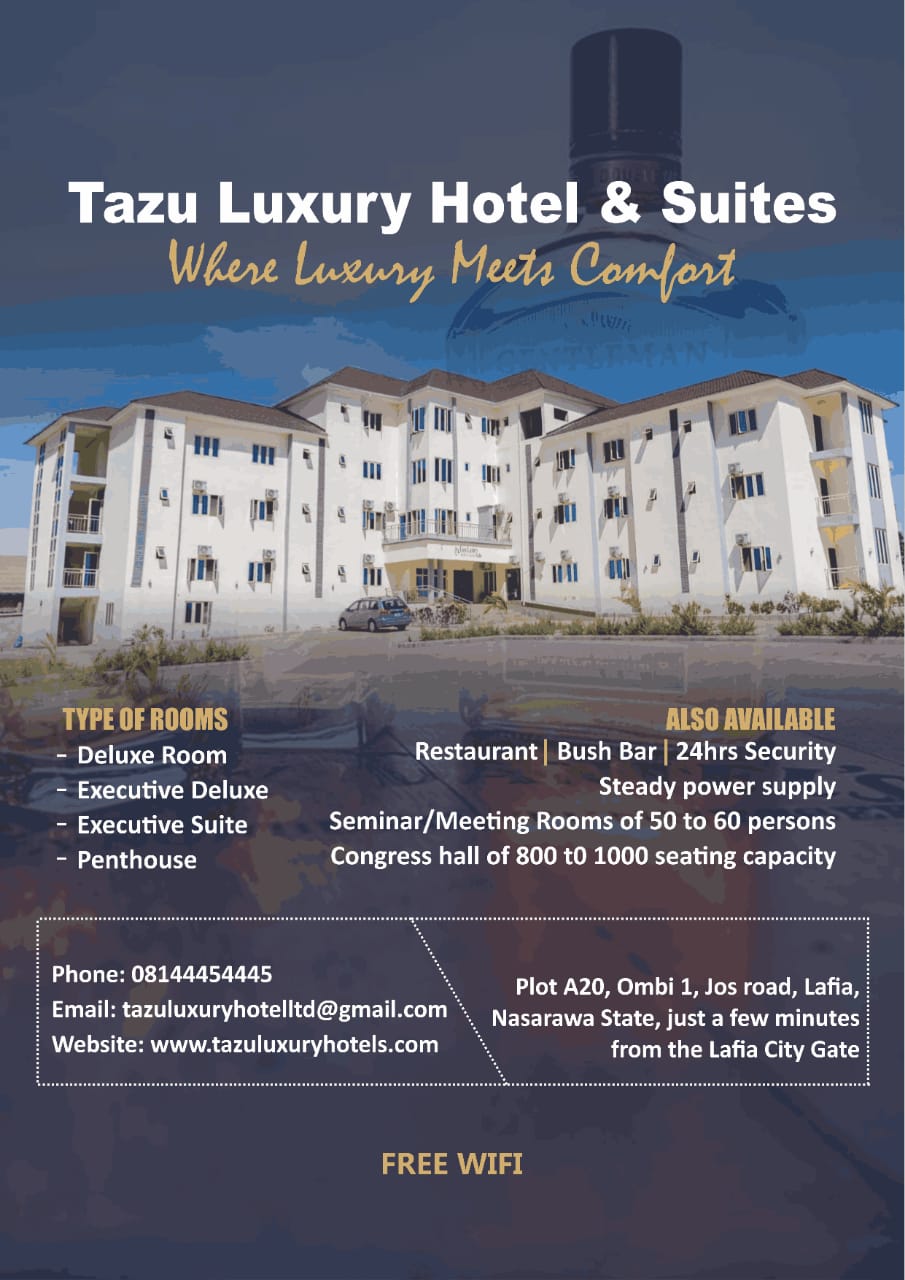 "For the period under review, we made 580 seizures with a duty-paid value of N4,022,960,075. We also arrested 60 suspects and recovered a total of N400,599,515.66 as revenue through the issuance of demand notices.
"We wish to express our profound gratitude to sister security agencies for their unflinching synergy in the course of our operations; special mention to the Department of State Security Services- Oyo State Command for the arrest of a notorious suspect that was on the wanted list for attack on a Customs patrol team escorting exhibits. Interestingly, this suspect was arrested and handed over the Unit yesterday"
Giving a breakdown of the seizures, Ejibunu listed rice among the most prominent
He said 36,742 units of 50kg bags of foreign parboiled rice equivalent to 62 trailer loads were seized within the first six months of the year.
-Advertisement-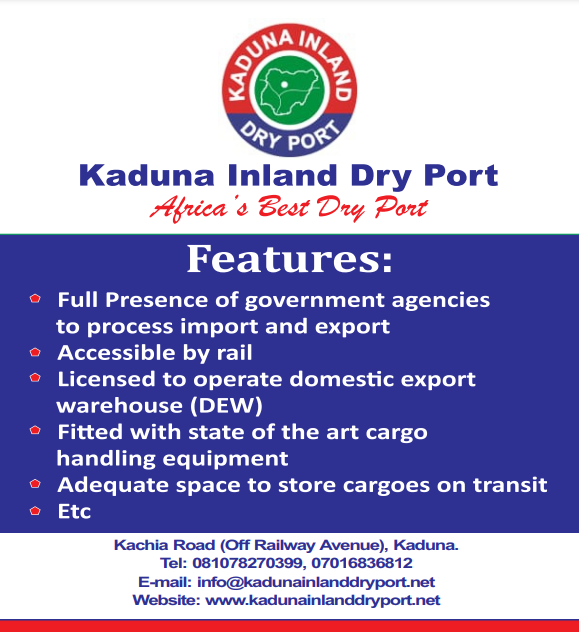 Some of the rice, according to him, were ferried through bush paths using motorcycles and rickety vehicles as means of conveyance.
Other seizures he listed include
14,015 (7,728) parcels of Indian Hemp;
1,064 bales of used clothing;450 x 106 kg drums of carbide ;2 x 20 containers of unprocessed wood;1,448 pieces of foreign rugs and 30 units of used motorcycles
He also listed 44 units of used vehicles (Tokunbo);218,575 litres of premium Motor Spirit (PMS);860 cartons of foreign poultry products;833 pieces of used tyres
While promising a more difficult future for smugglers ,he said "Let me reiterate that for the second half of 2023, our onslaught against smugglers will be fiercer with a renewed determination to uncover them using intelligence-backed enforcement. We shall get recalcitrant traders and their agents arrested and prosecuted in addition to seizing their wares.
"At this point, members of the trading community are advised to further embrace compliance and shun any act that would place them on the wrong side of the law. We advise them to keep themselves abreast of the import and export prohibition lists because claims of ignorance will not suffice as an excuse whenever they are caught"