News
Law and Crime
Customs Intercepts N10m Cannabis at Seme Border, Arrests 4 Suspects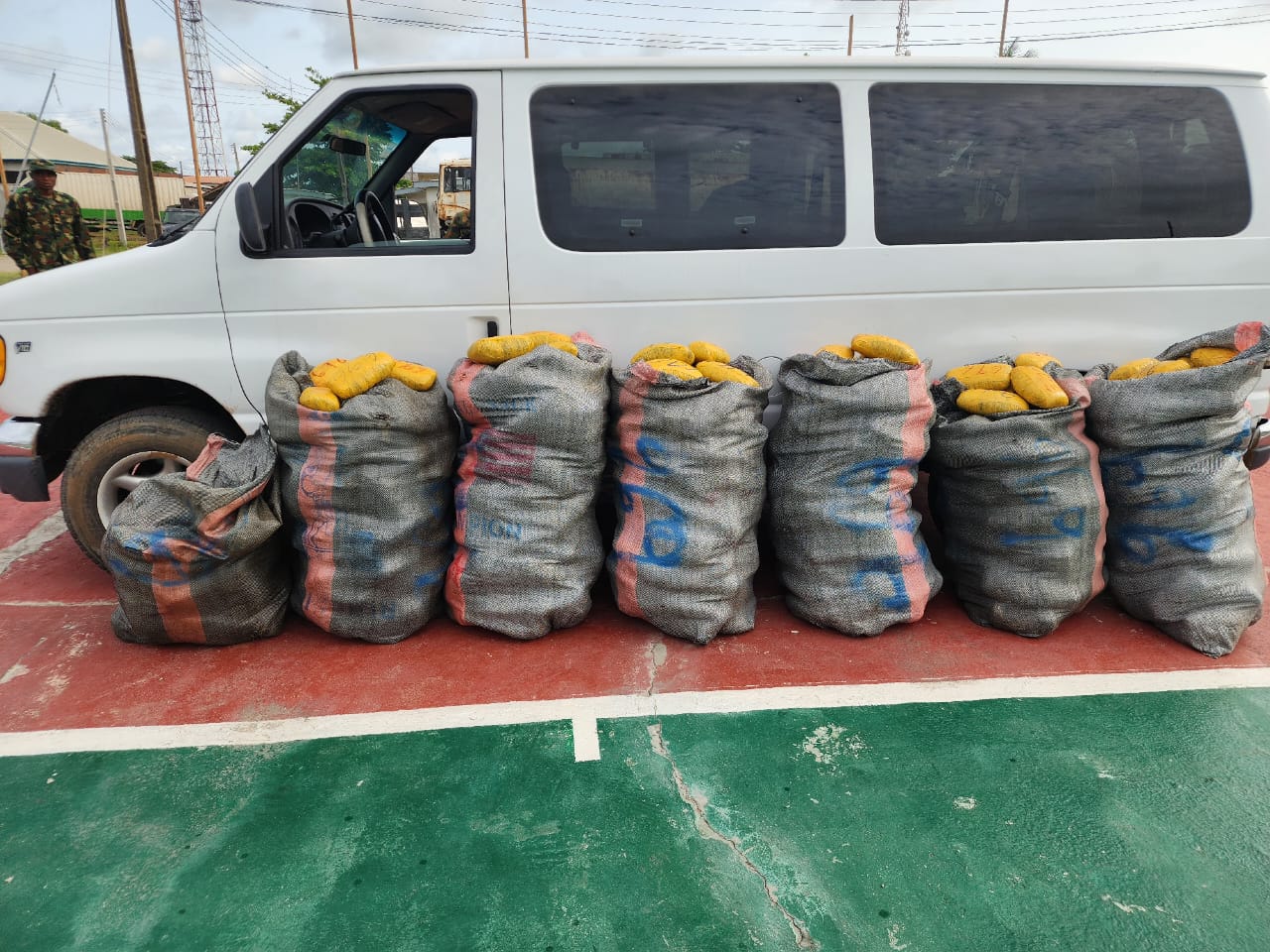 The Seme Command of the Nigeria Customs Service (NCS) has intercepted 553 parcels of cannabis sativa worth N10 million while on routine patrol along the Abidjan-Lagos Corridor around 4am on Friday.
The drugs was being conveyed to Kaduna State in seven large sacks inside a Ford bus with registration number EPE 622 YC at Gbatrome, Badagry.
-Advertisement-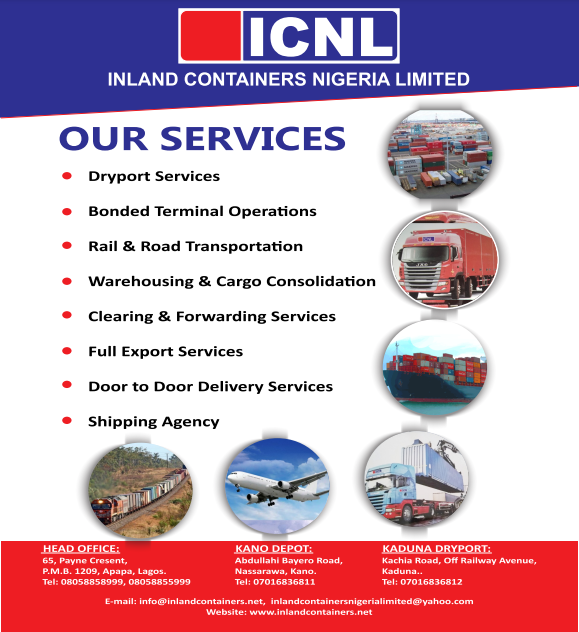 According to a statement by the Public Relations Officer of the Command, Abdullahi Hussein ,four male suspects comprising of two civilians and two officers of a government security agency conveying the contraband were arrested.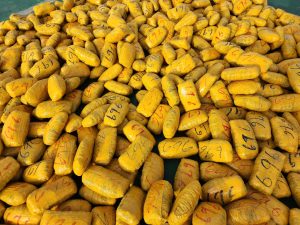 The narcotics and means of conveyance were taken to the station at Seme and detained pending further investigations.
Hussein, a Superintendent of Customs noted that while the suspects have been taken to the station and have volunteered statements, officers of the security outfit were handed over to their agency for further action.
-Advertisement-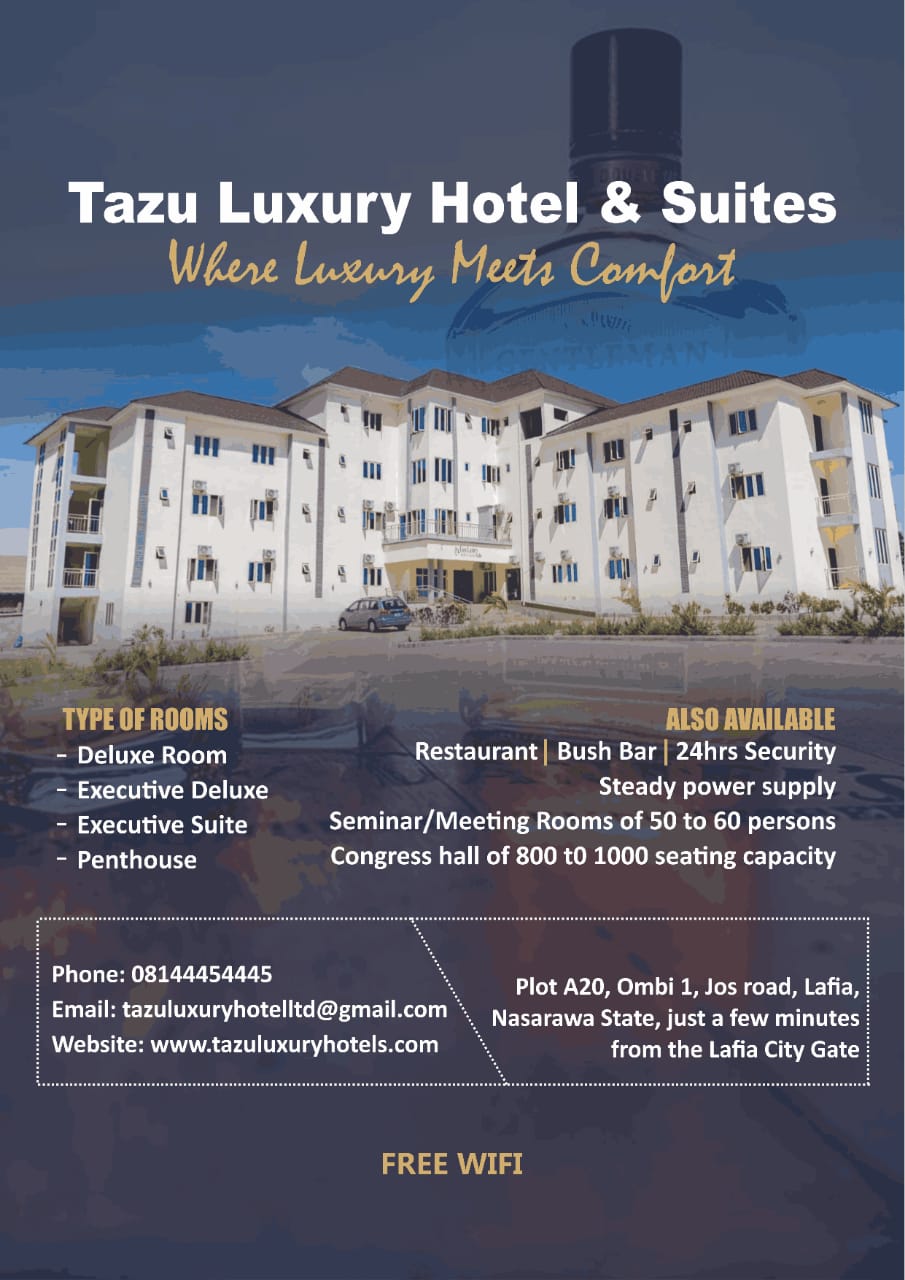 The Customs Area Controller (CAC) of the Command, Comptroller Dera Nnadi, condemned the nefarious means of earning a living by some members of the society who have no consideration for the damaging effects of hard drugs which contribute to crime in the country.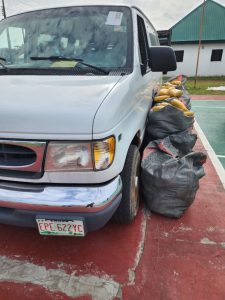 He enjoined Nigerians who traverse the Seme Corridor to take advantage of the trade facilitation efforts of the Nigeria Customs Service and engage in legitimate business.
Nnadi, who is the Chairman of the Seme-Krake Joint Border Post, advised stakeholders, officers and men of the Service, as well as sister border agencies along the corridor to remain vigilant and alert during the sallah celebration, as smugglers may wish to take advantage of the holidays to engage in their reprehensible acts.
-Advertisement-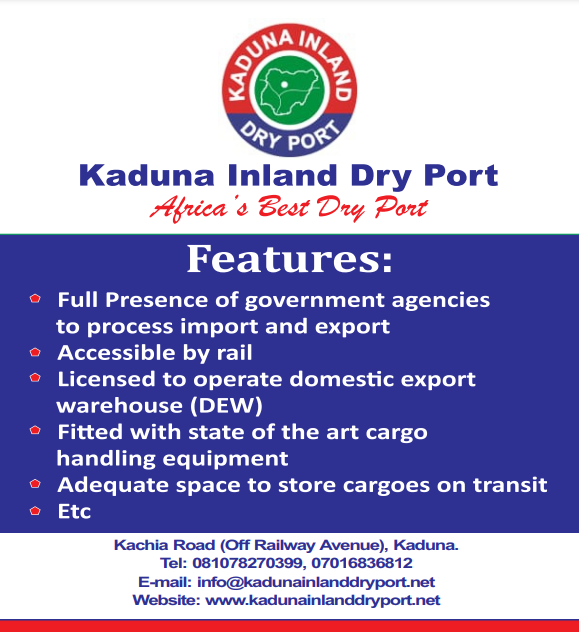 He also directed them to ensure that all facilities and critical government infrastructures in the Area of Responsibilities are protected during this period as always.