News
CFAO Nigeria Now Official Co-Distributor Of Sinotruk Howo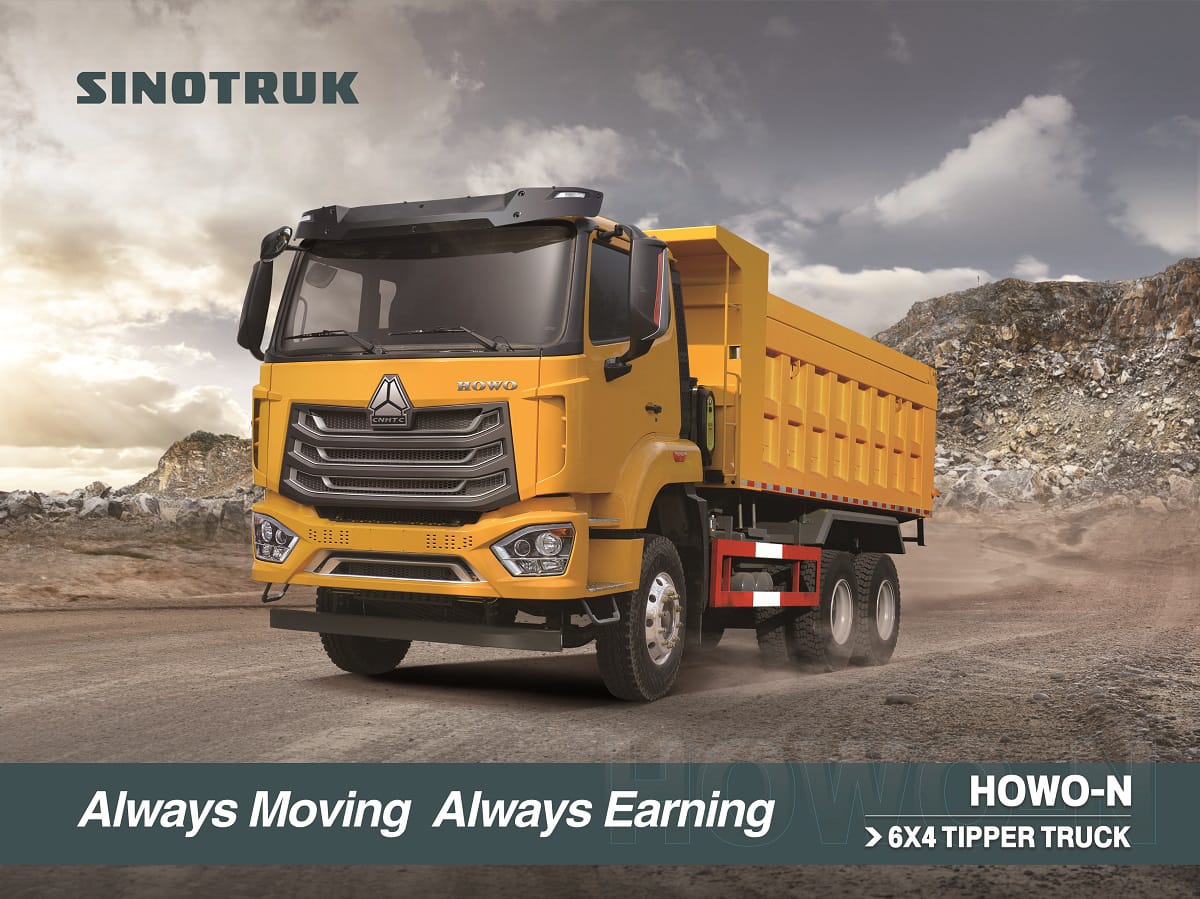 End users of heavy-duty trucks and equipment in Nigeria are in for better deals, and a boost in their productivity and profit going forward as CFAO Equipment signed up as the official co-distributor of SINOTRUK HOWO in Nigeria towards the end of last year.
As an internationally recognized company selling premium automotive brands in Nigeria, the SINOTRUK HOWO models will be given the CFAO Advantage backed by over a century-old service and technical know-how experience in Nigeria.
-Advertisement-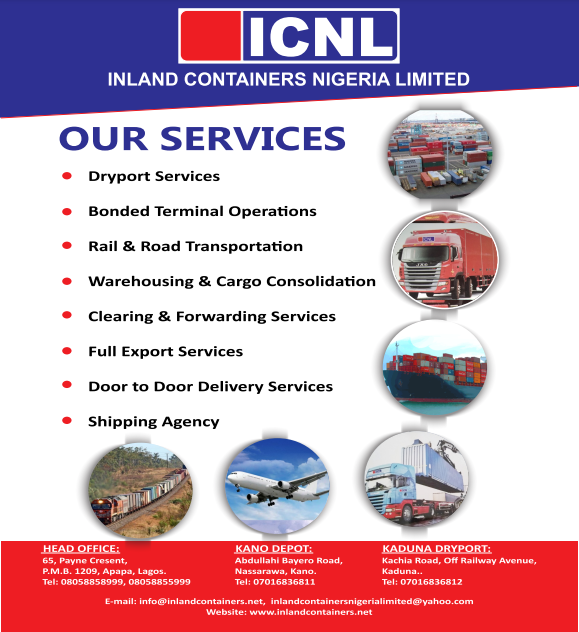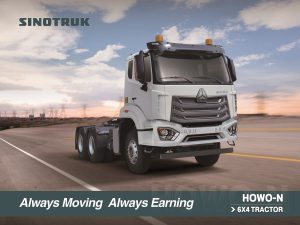 CFAO has been providing products and services across different countries over the years. And key among the products and services being provided to its teeming patrons are automobile and construction equipment.
In Nigeria, the company which has positively contributed to the economy for more than 120 years, still prides itself as one of the most reliable brands in automobile and automotive solutions.
Amongst other products distributed by the group, CFAO Equipment, (which is under her Mobility subsidiary) currently distributes FUSO Trucks, King Long buses and Cargo Vans, JCB Construction Equipment and Toyota Forklift Machines.
-Advertisement-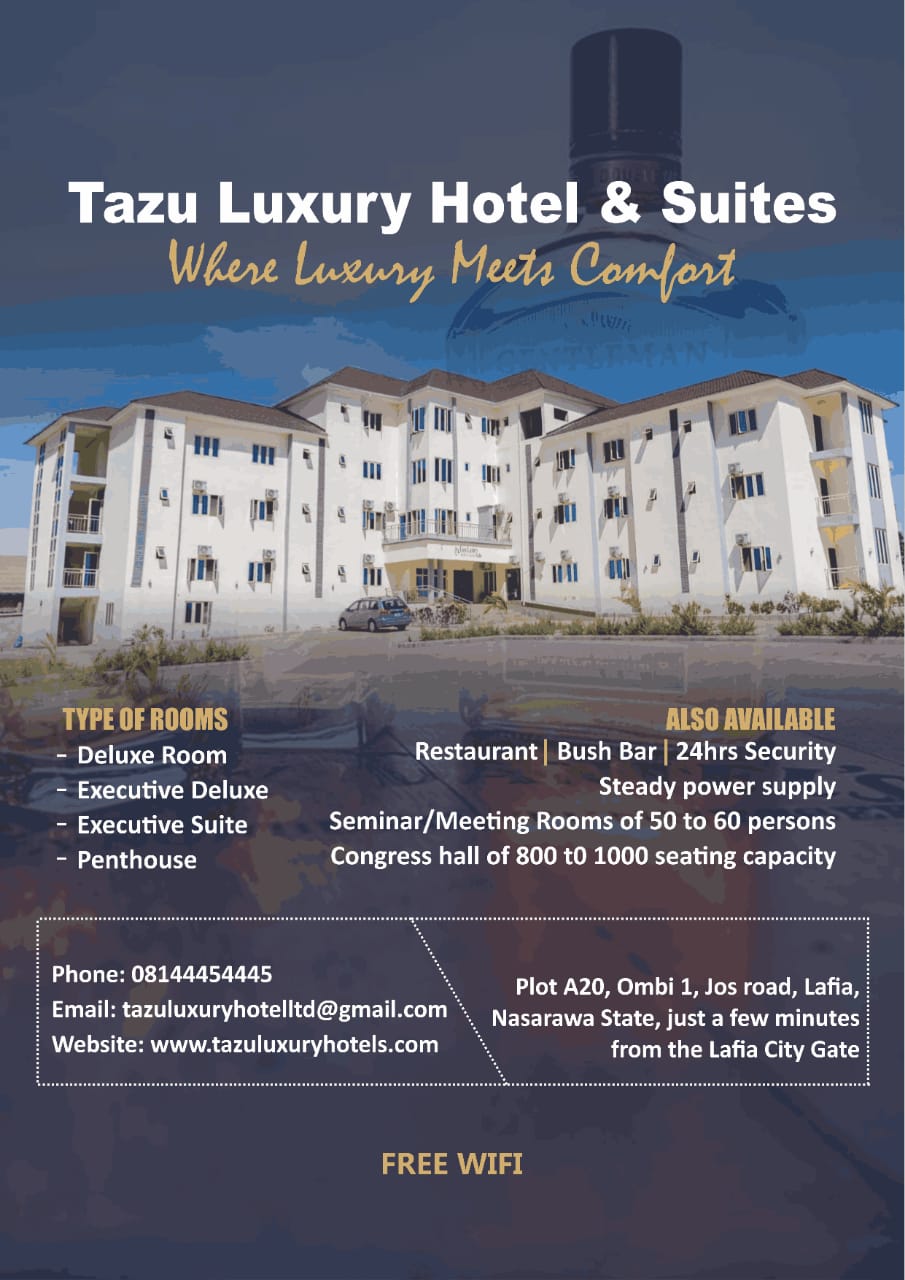 However, the company has taken another bold step by adding the renowned SINOTRUK HOWO brand (N Series) to its line-up, with 371hp, 420hp and 430hp respectively with the following models -Tractor head – 6×4, CNG Tractor head – 6×4, Tipper – 6×4/8×4, Mixer-6×4/8×4 and Rigid chassis 6×4 (up to 30 tons).
These models come with different specifications and applications depending on the end user needs in construction, logistics or even agricultural usage.
General Manager of CFAO Equipment, Mr. Francois Van Bladel stated, "as a leading automotive company in Nigeria, we have established a wide and efficient distribution network that can deliver the trucks to every part of the country. We have the pedigree and the right personnel and technical support for customers, dealers and service centers so they have the necessary skills and knowledge to handle HOWO SINOTRUK's products effectively.
The Sinotruk Howo N series offers a combination of competitive price, power, efficiency, comfort, safety, and versatility that makes it an excellent choice for commercial trucking applications, long-term service intervals, lower-priced service parts, and long life of vehicles of up to 10-15 years. Its models and configurations, make them suitable for a wide range of commercial applications such as tipper trucks, mixers, cargo or tanker trucks/tractor units.
-Advertisement-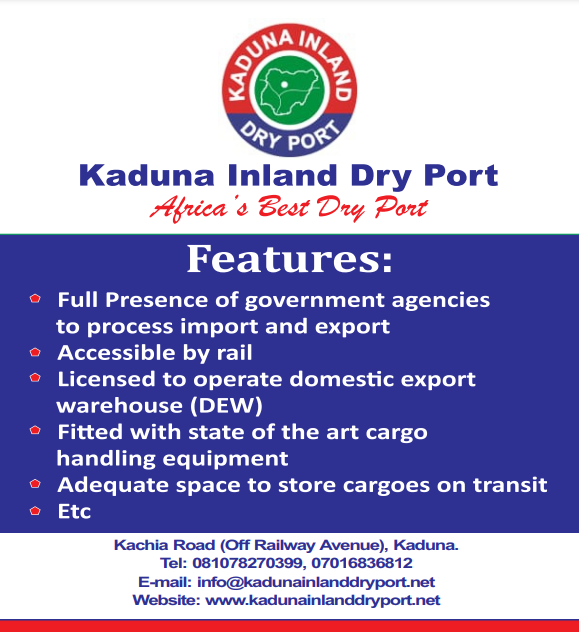 The N-series trucks are designed to handle heavy loads and rough terrain, making them ideal for heavy-duty commercial use. Also, the N-series is characterized by reliability and ease of activation. It has a feature that is not found in any Chinese-made truck, it is a completely automatic Eaton transmission made in the United States. This way you can fully enjoy driving the HOWO Trucks with automatic gear shifting.
The N-series trucks are designed to provide a comfortable and ergonomic cabin for the driver. The cabin is spacious and well-equipped with modern amenities such as air conditioning, adjustable seats, and a multimedia system. The trucks are also equipped with advanced safety features such as anti-lock braking systems, electronic stability control, and lane departure warning systems to ensure the safety of the driver and the cargo being transported.
The N series model is equipped with a 6-cylinder, 4-stroke, turbocharged inter-cooled diesel engine. The engine has a displacement of 9.726 litres and a maximum output of 371,400 and 430 horsepower at 2200 rpm. It also comes with a 10-speed manual transmission with a high torque capacity. The axle has a double-reduction, cast-steel rear axle with a ratio of 5.73. The front axle is a 9-tonne capacity forged I-beam axle. With a semi-elliptical leaf spring suspension system at the front and rear to provide a smooth and stable ride even on rough terrain.
Generally, the N series model is a powerful and reliable heavy-duty truck that is designed to handle demanding commercial applications. It features a high-performance engine, robust transmission, and a range of advanced features that make it a top choice for commercial trucking.
According to the Head of sales for Trucks and Buses, CFAO Equipment, Mr. Idris Siyaka, the partnership will enable CFAO Nigeria to expand its product portfolio with SINOTRUK's range of high-quality trucks at affordable prices. He noted that with the overall package of better after-sales support, including maintenance, repairs, and spare parts, businesses can keep their vehicles in good condition and minimize downtime.
SINOTRUK HOWO is a brand of heavy-duty trucks manufactured by the China National Heavy-Duty Truck Group Co. Ltd. (CNHTC). The first HOWO truck was produced in 1960, and since then, the brand has evolved in quality, reliability, and performance.
Overall, the history of SINOTRUK HOWO is a testament to the ingenuity, innovation, and dedication of the Chinese heavy-duty truck industry, CNHTC has continued to invest in the development of new technologies and production facilities, and today, SINOTRUK HOWO trucks are known for their advanced features, high performance, and durability, which are used in a wide range of commercial applications all over the world.
The Sales Manager, Henrietta Osakwe, also noted that the SINOTRUK brand is marked with a high-class and powerful engine (Euro ll) and torque, low failure rate, high dependability, exceptional cost performance as well as the lowest life cost for acquisition and maintenance when compared to any other trucks in its category placed side by side with any European and American trucks.
About
CFAO Mobility is a division of the CFAO Group that aims to meet the mobility needs of professionals and individuals. Comprising the most extensive vehicle retail network in Africa, we provide all mobility-related sectors with a multi-brand offer, partnering with global automotive manufacturers: sales of new and used vehicles, short or long-term rentals, fleet management and maintenance. Our offer includes the complete automotive offering, including, two-wheelers, marine engines, coaches, lorries, handling equipment, tyres, and spare parts. Our production and assembly sites in Africa are a shining example of our commitment to actively supporting industrialization in the region and creating an affordable offer.