News
CBN Directs Banks to Collect Old N500, N1,000 Notes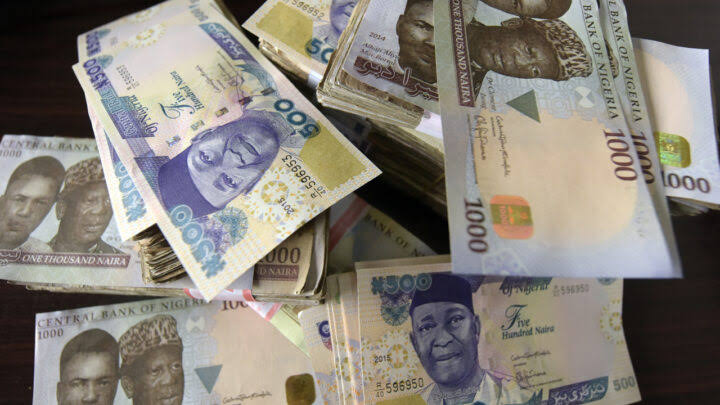 The Central Bank of Nigeria (CBN), has ordered banks to start collecting old N500, and N1,000 notes from customers that have generated a reference code from its website.
A bank source who confirmed the directive to journalNG said that they have been asked to collect the old notes up to the sum of N500,000 only, from customers who have enrolled and generated the reference code.
-Advertisement-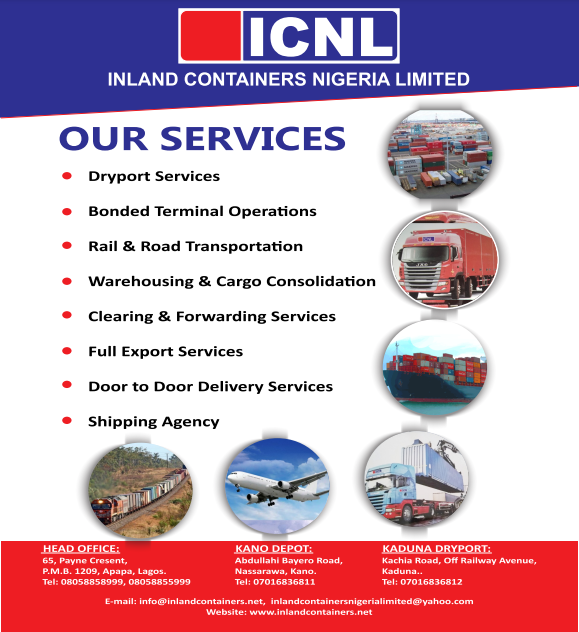 Similarly, a public notice by First Bank of Nigeria via its verified Twitter handle reads, "Dear Valued Customer,
"This is to inform you that our branches shall receive old notes up to a maximum of N500,000 (Five Hundred Thousand Naira) after registration on the CBN portal.
"Please note that deposits of more than N500,000 (Five Hundred Thousand Naira) should be taken to the nearest CBN location.
"In addition, our branches will be open tomorrow, Saturday 18 February 2023 to recieve old notes.
-Advertisement-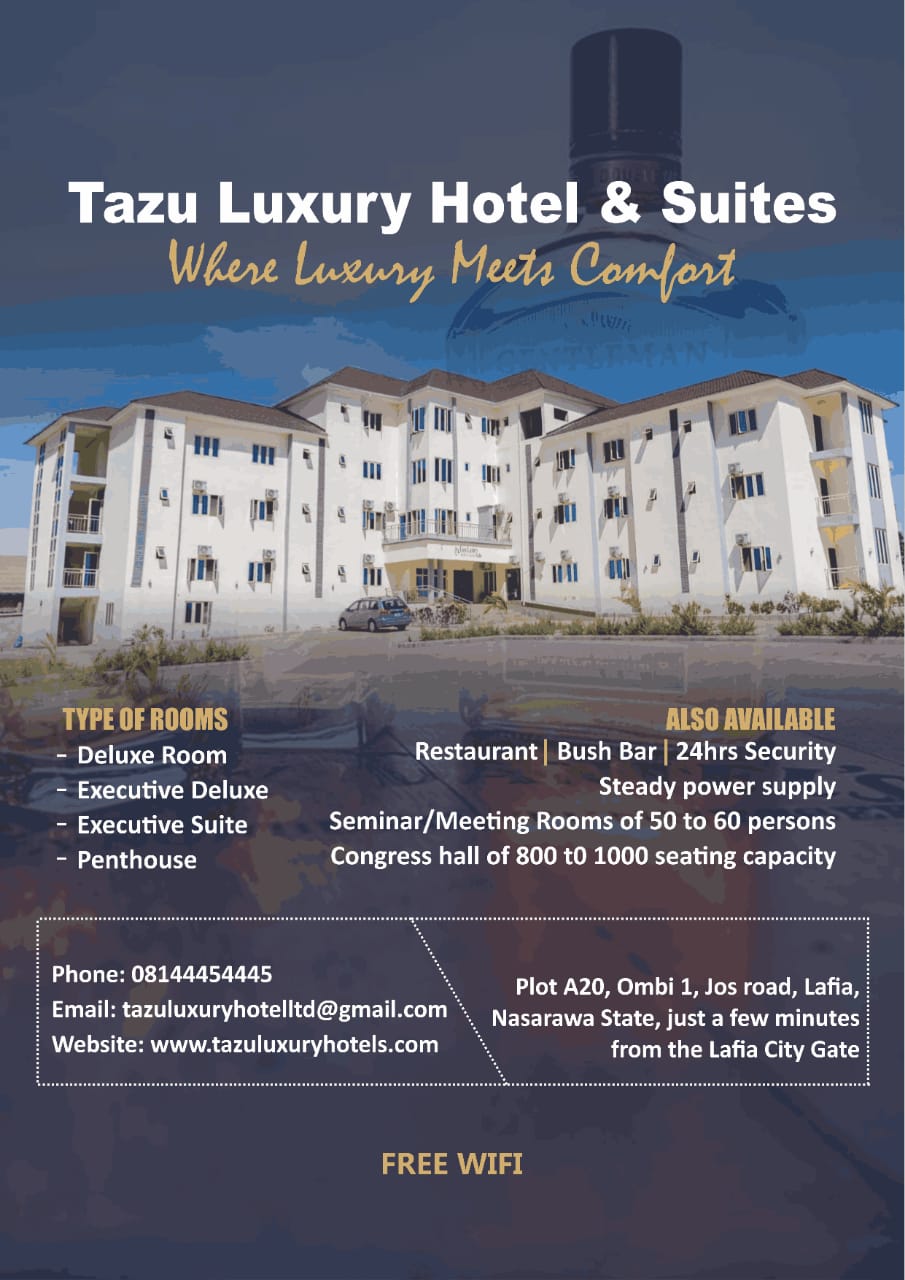 Recall that President Muhammadu Buhari in his nationwide address had directed that the old N500 and N1,000 notes were no longer legal tenders, but those that still have it should take the notes to the CBN.
Consequently, the CBN opened a portal for people with the old N500 and N1,000 notes to register how much they want to deposit and to get a reference code to confirm there registration. The code will then be used to deposit the old notes at any of the CBN offices across the country.
The CBN has however, come up with this new directive as it appears its offices across the country has been overwhelmed with the large number of people that want to deposit the old N500 and N1,000.
-Advertisement-