News
Bus Driver of Lagos Train Mishap to Undergo Psychiatric, Drug Tests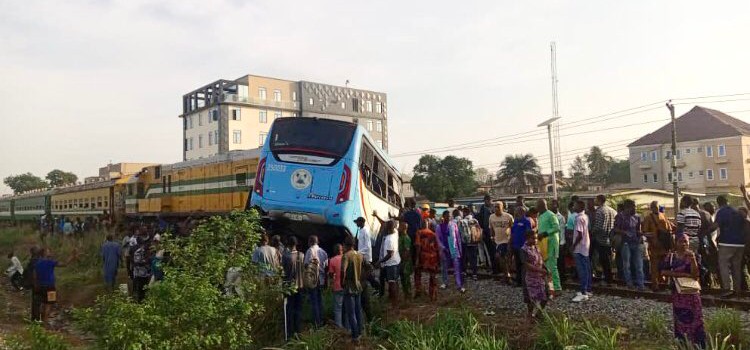 The driver of the Lagos State Government Workers' official bus involved in a train accident at PWD bus stop, Oshodi on Thursday will undergo psychiatric, psychological and drug examination, the authorities have said.
The bus driver who was said to have reported himself to the Police Railway Command will then be refered to the appropriate quarters, depending on the outcome of the tests.
-Advertisement-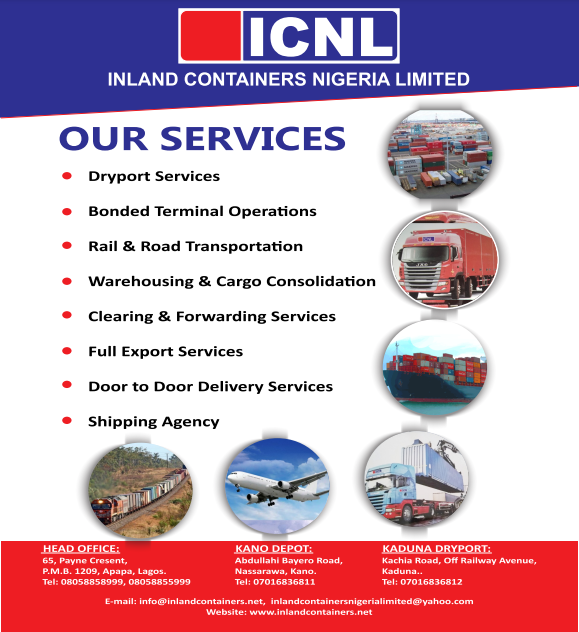 Six passengers lost their lives and scores were severely injured in the avoidable incident.
According to witnesses, the bus driver was trying to pass the level crossing after it had been flagged down and alerted of an oncoming train, but he ignored the warnings.
Other drivers at the scene explained that officials of the Nigerian Railway Corporation (NRC) had flagged down vehicles to wait for the Lagos-Ogun Mass Transit Train (MTT) coming from Ijoko, Ogun State, to Iddo in Lagos, but the bus driver refused to wait and wanted to quickly pass the level cross.
The train reportedly dragged the bus from level crossing to Shogunle, where it eventually stopped.
-Advertisement-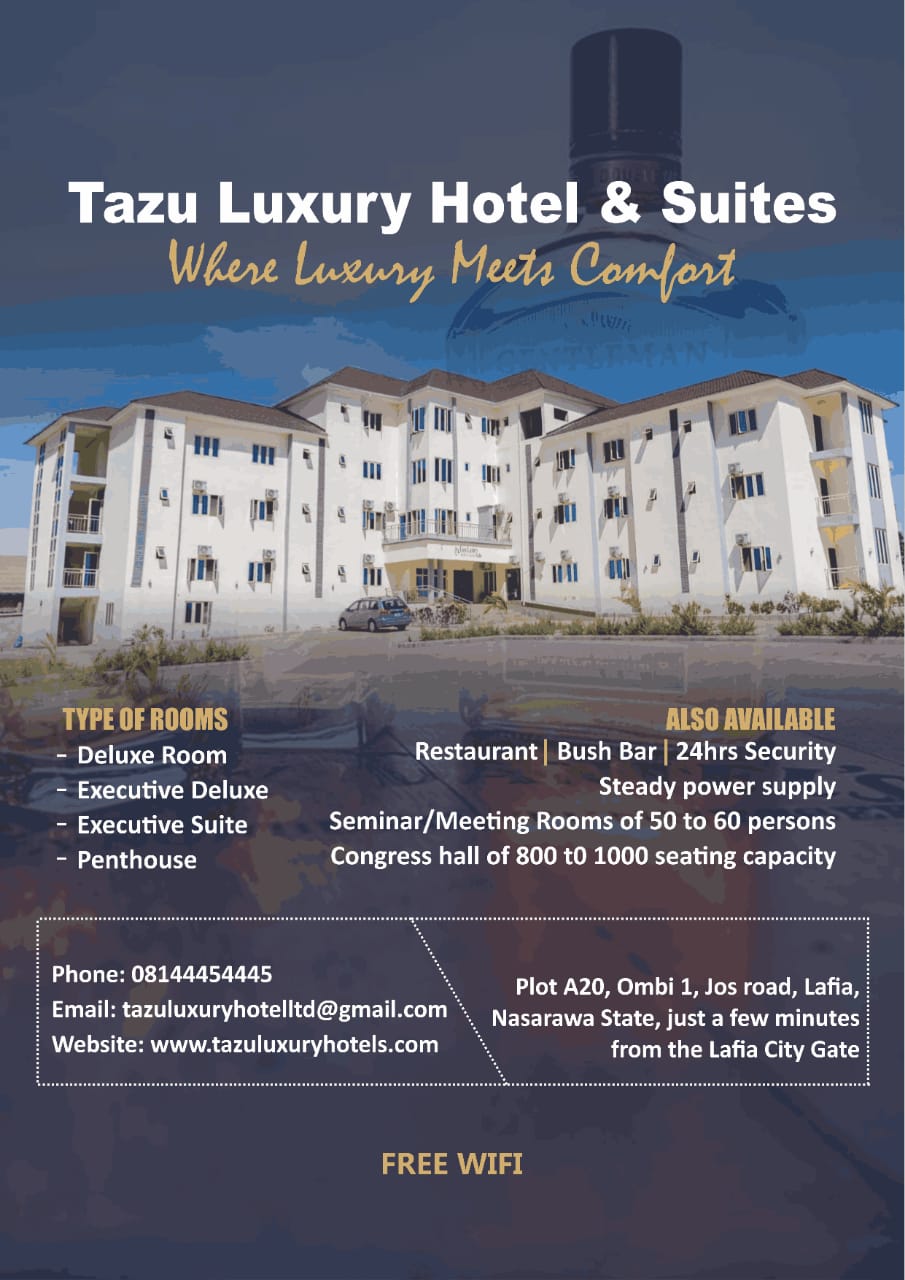 The Commissioner of Police in charge of the Railway command, CP Yetunde Longe, told newsmen at the Lagos State University Teaching Hospital ( LASUTH ) that the driver has been brought to the hospital to undergo various tests in preparation for possible prosecution.
She said: "Presently we are with the driver. We are handing him over for medical examination, because there was flag officer at the railway crossing flagging him down, but he refused to stop. That's why we must subject him to thorough medical examination.
"As a driver, this is one of the test you have to take note off, because when you get to a level crossing, the train will be hooting the horn for people to know he is coming. Drivers should ensure they are patient until the train passes.
"Unfortunately now, we don't have barrier for such rail crossing, but there is a signal man who was waving the red flag this morning before the incident happened but the driver never obeyed the signal man".
-Advertisement-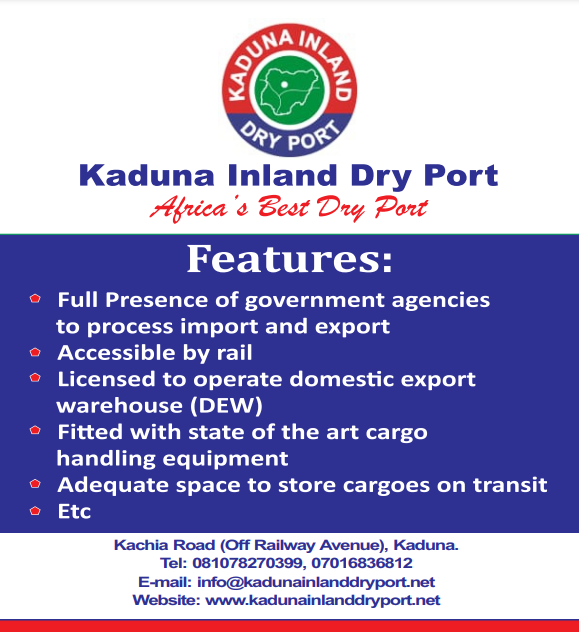 CP Longe said that the Command is working with the state department of public prosecution and evidence is being gathered to get the case to a logical conclusion. She added that the driver, if found culpable would be prosecuted.