News
Border Security: Customs CG Enlists Support of Government Agencies , Host Communities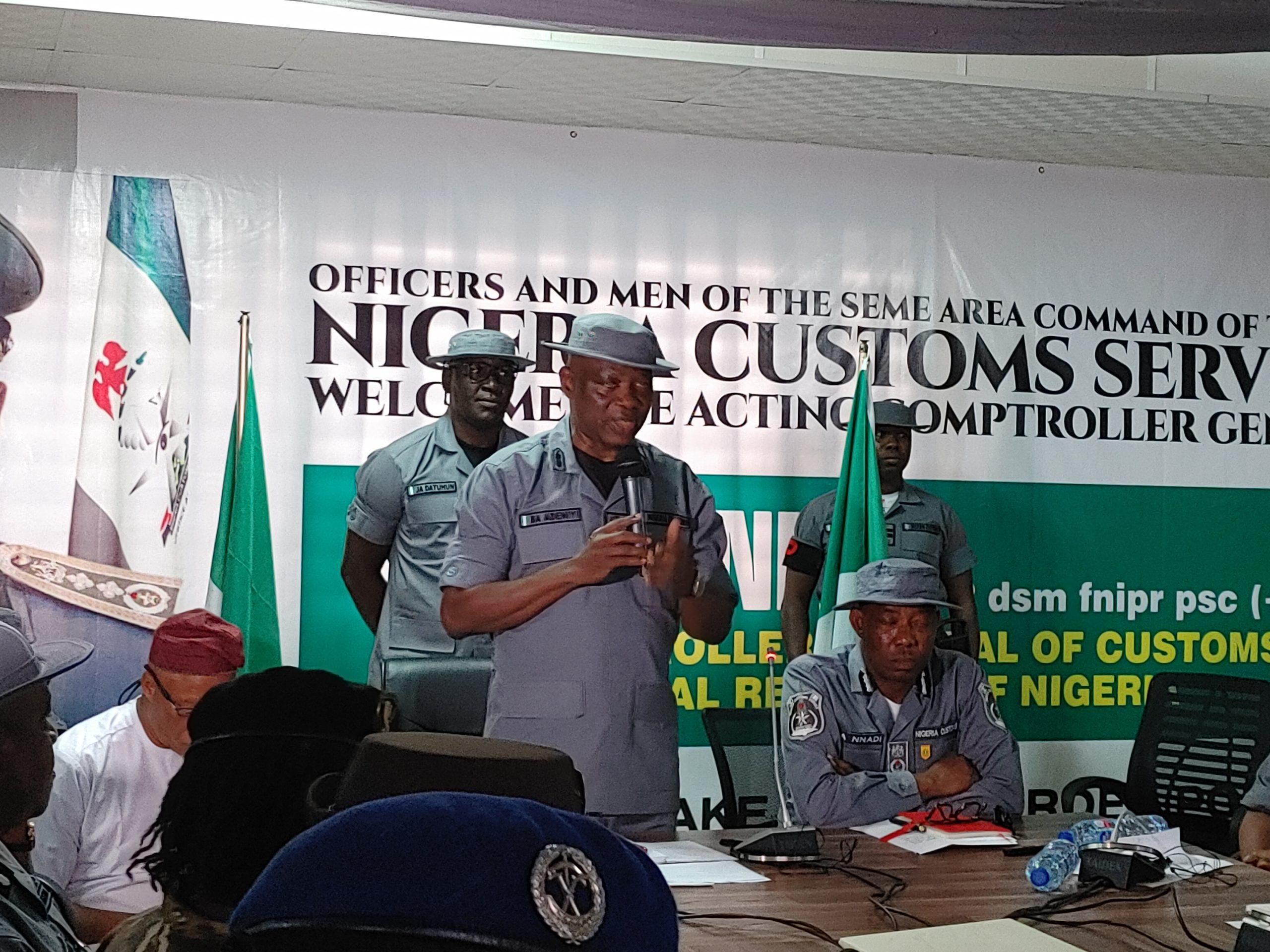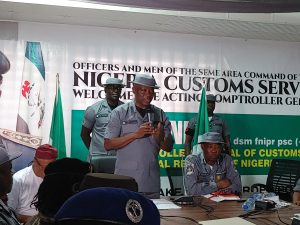 Acting Comptroller General of Nigeria Customs Service, Bashir Adewale Adeniyi has sought for support of all government agencies and border communities towards effective border security while promising to reduce check points along Badagry-Seme road.
He disclosed this during an official visit to Seme Area Command on Friday, 21 July 2023.
The Custom boss said his service plays a very significant role in border security and the agency must work hand in hand with other security agencies to maintain security in border communities.
He highlighted some gains recorded from previous collaborations and described them as feats that could be built upon.
Adeniyi who was in Seme for the first time since his assumption of office as CG met with stake holders operating in Seme Border and royal fathers in the community.
The customs boss while identifying synergy as a major strategy to defeat criminals added that the joint efforts can cascade into achievements for all, in the national interest.
"Customs play a very significant role in border security but we know that for us to play this role successfully, we have to collaborate with other agencies who also have their mandates around the border and outside the border".
" We must all work together to teach these criminals lessons.I will urge us to please put our differences aside and learn to work with each other, learn to find a way in which our activities can complement each other".
Seme Area Command Comptroller, Dera Nnadi said the visit of the CGC brings hope to the entire border command.He pointed that the numerous checkpoints have affected trade and business between Nigeria and Benin Republic.
"Several factors have been adjudged to hamper trade (between Nigeria and her proximate neighbour) within the sub-region especially transit trade across the countries and along the corridor. There have been several complaints by operators against the closure of the borders, the non-adherence to transit agreements signed under the ECOWAS, World Trade Organisation (WTO), World Customs Organisation (WCO) and the General Agreement on Trade and Tariff".
-Advertisement-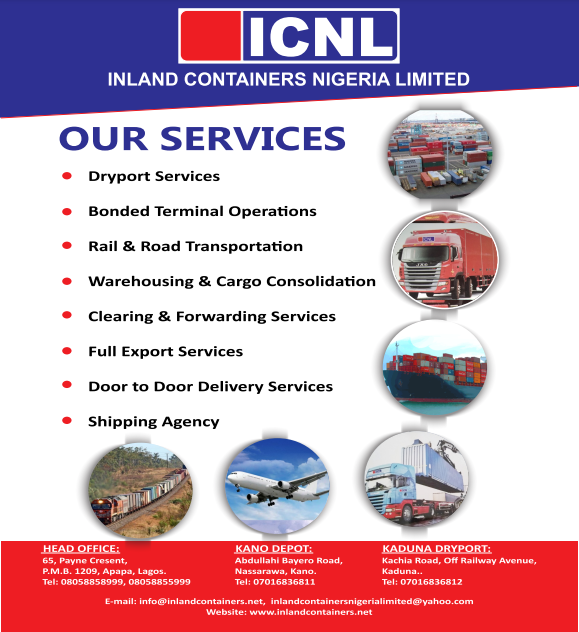 During a visit to the Akran of Badagry, His Royal Majesty, De Wheno Aholu Menu-Toyi urged Adeniyi to look into the number of check points on Badagry road with a view to reducing them.
Mr Joseph Gbenu , the Chairman Badagry-West Local Council Development Area, praised the CGC for visiting Seme Command.
He guaranteed that his people will expose enemies of the country who are bent on sabotaging the economy of Nigeria by bringing contraband through the borders.
The Seme Chapter Chairman of Association of Nigerian Licensed Customs Agents (ANLCA), Mr Onyekachi Ojinma urged President Bola Tinubu to put in place policies in order to let borders to be more viable for business and services to thrive.
-Advertisement-