News
Air Peace Begins Saudi Arabia Flight Service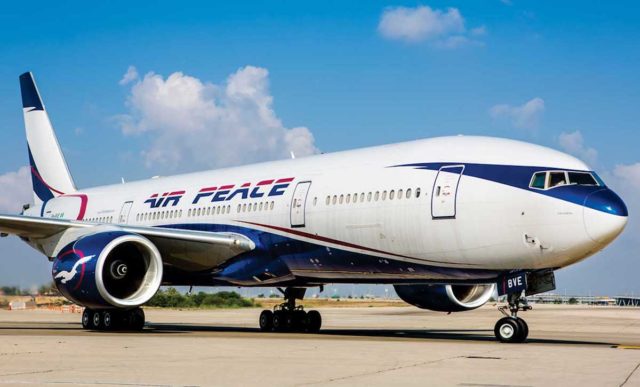 Air Peace has expanded its regional connectivity with the launch of the Jeddah in Saudi Arabia route scheduled to kick off October 31, 2023.
The airline made this disclosure during an engagement session with travel agents in Kano yesterday.
-Advertisement-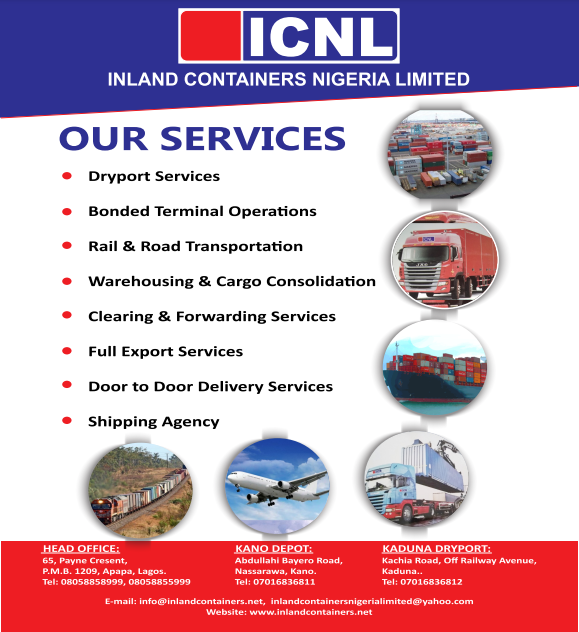 It was a strategic session to exchange ideas on the launch planned for October 31, 2023 and an opportunity to obtain feedback from this key audience on our operations generally.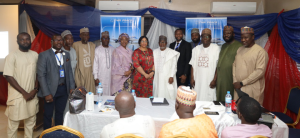 Jeddah is joining our route network soon! More connectivity for Nigerians.
Lagos and Kano to Jeddah will operate three days every week with a possible connection from Abuja.
While commenting on the development, Air Peace's Ground Operations Manager, Ayodeji Adeyemi, stated that the connectivity would be direct using the luxury Boeing 777.
-Advertisement-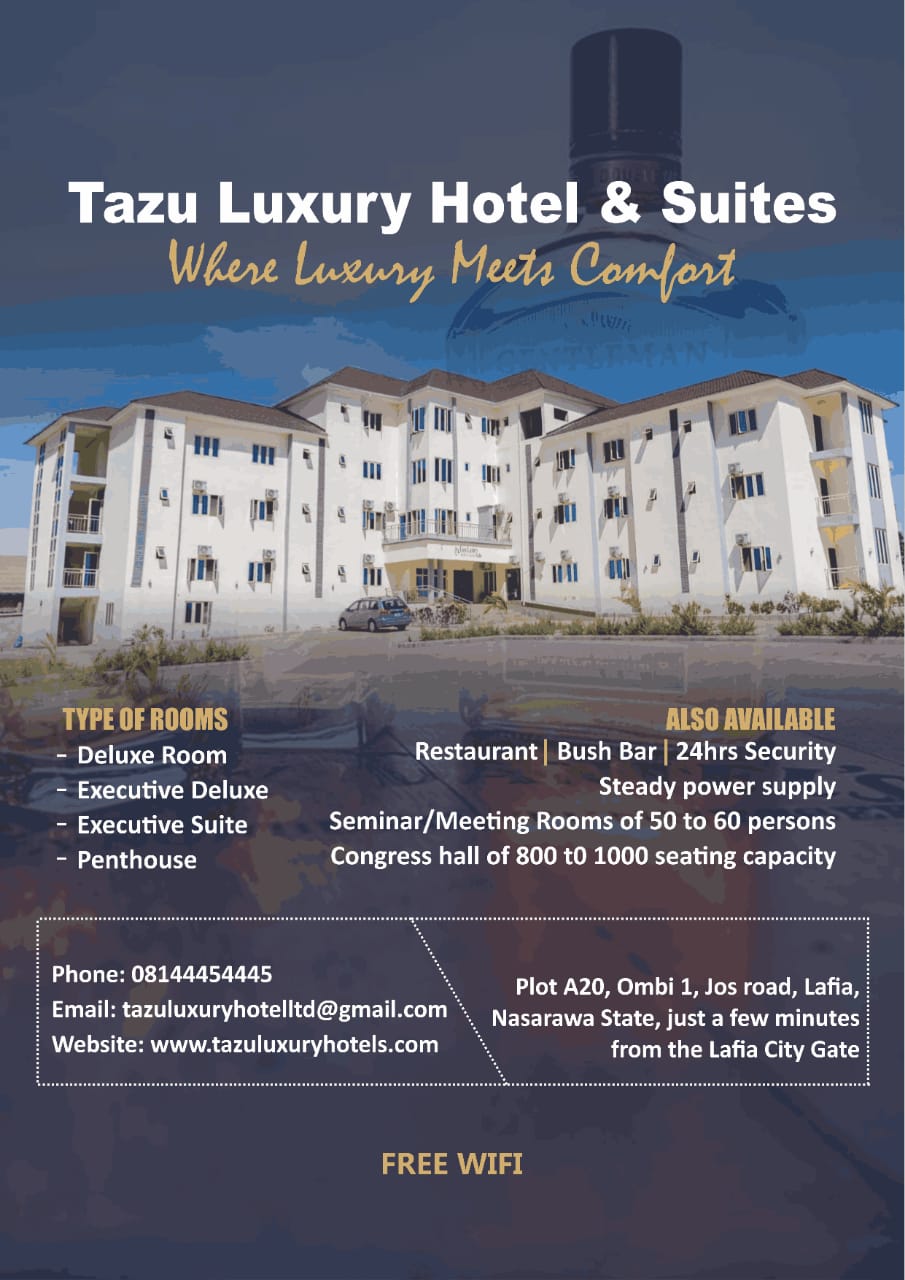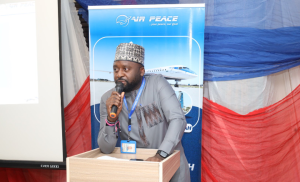 He commended the travel agents, reinstating that the airline is committed to working with them in other to ensure the new route is maximised for everyone to enjoy the payoffs.
In his words: "In the first half of this year, we launched two major international destinations- Mumbai and Tel Aviv- and now we are gearing up for Jeddah next month.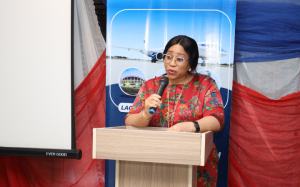 "This does not only signal growth and expansion for the airline but it also demonstrates our firm commitment to reducing the burden associated with connecting cities with stopovers.
"We promise direct connectivity and this is evident in our international route network. We offer direct flights at affordable fares."
-Advertisement-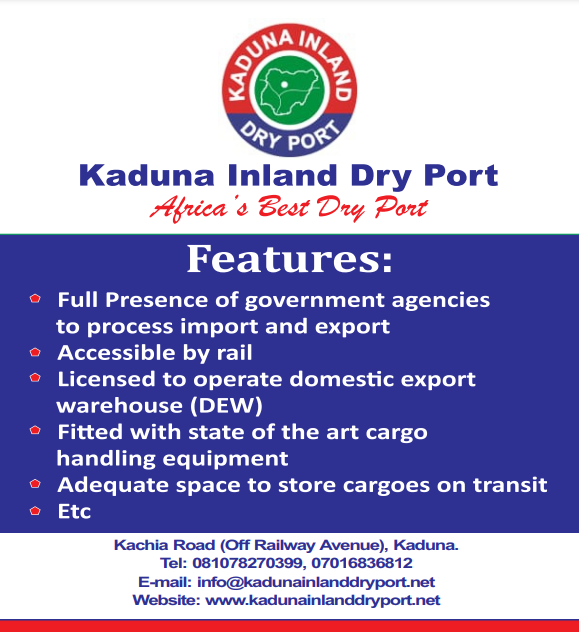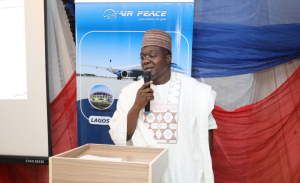 The Vice-president, National Association of Nigerian Travel Agencies, Northern Zone, Abdulrazak Ibrahim, commended Air Peace for the planned Jeddah route and reaffirmed their support while also urging the airline to keep blazing the trail in driving route connectivity across domestic and international cities.
Air Peace, which operated a flight to Antigua and Barbuda in August, with prospects of scheduled operations into the Caribbean nation, has a network of twenty domestic routes, 8 regional and 5 international destinations.