News
Air Peace Becomes First Nigerian Airline on Caribbean Route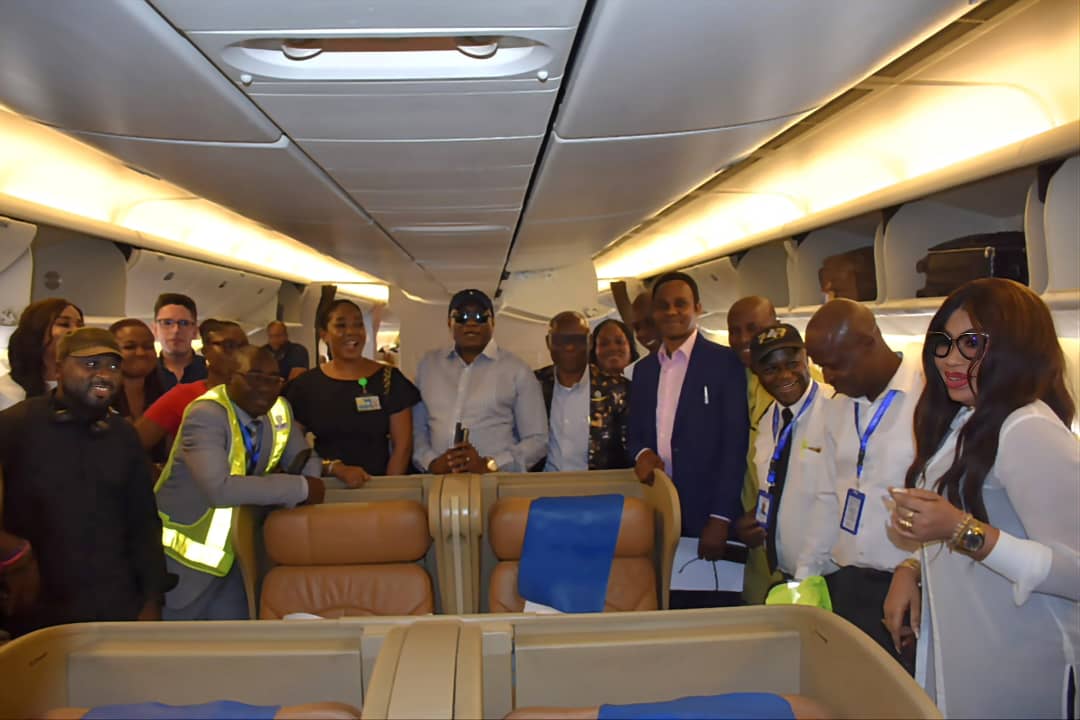 Air Peace has become the first Nigerian airline to operate a nonstop, direct flight to Antigua and Barbuda in the Caribbeans.
The airline's Boeing 777 aircraft with Registration Number 5N-BW1 departed the Murtala Muhammed International Airport around 2pm on August 5, 2023 on a special business trip to Antigua and Barbuda.
-Advertisement-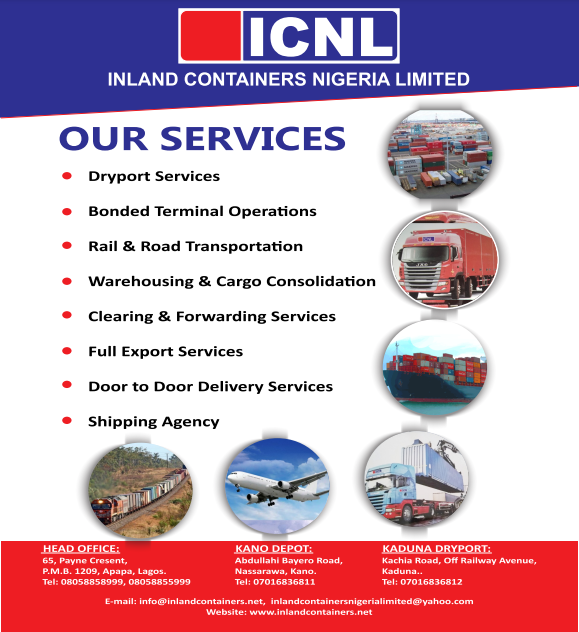 Stanley Olisa, Spokesperson of Airpeace disclosed that the flight concretises the airline's relationship with the government of Antigua and Barbuda and signals more possibilities of socio-economic payoffs for Nigeria and the Caribbean nation.
Olisa noted that the flight is not an inaugural flight but a key business conference trip.
"Tourism is a major revenue earner for Antigua and Barbuda and the special flight which departed on Saturday is a 4-day trip featuring a key business conference for strategic discourses on investment opportunities, networking and other planned recreational activities around the Antigua Carnival".
He stated that Air Peace is looking to commence scheduled commercial flights into the two-island country and wants Nigerian investors to see the investment opportunities that abound in Antigua and Barbuda, especially in the area of tourism, and factoring her conducive business environment.
-Advertisement-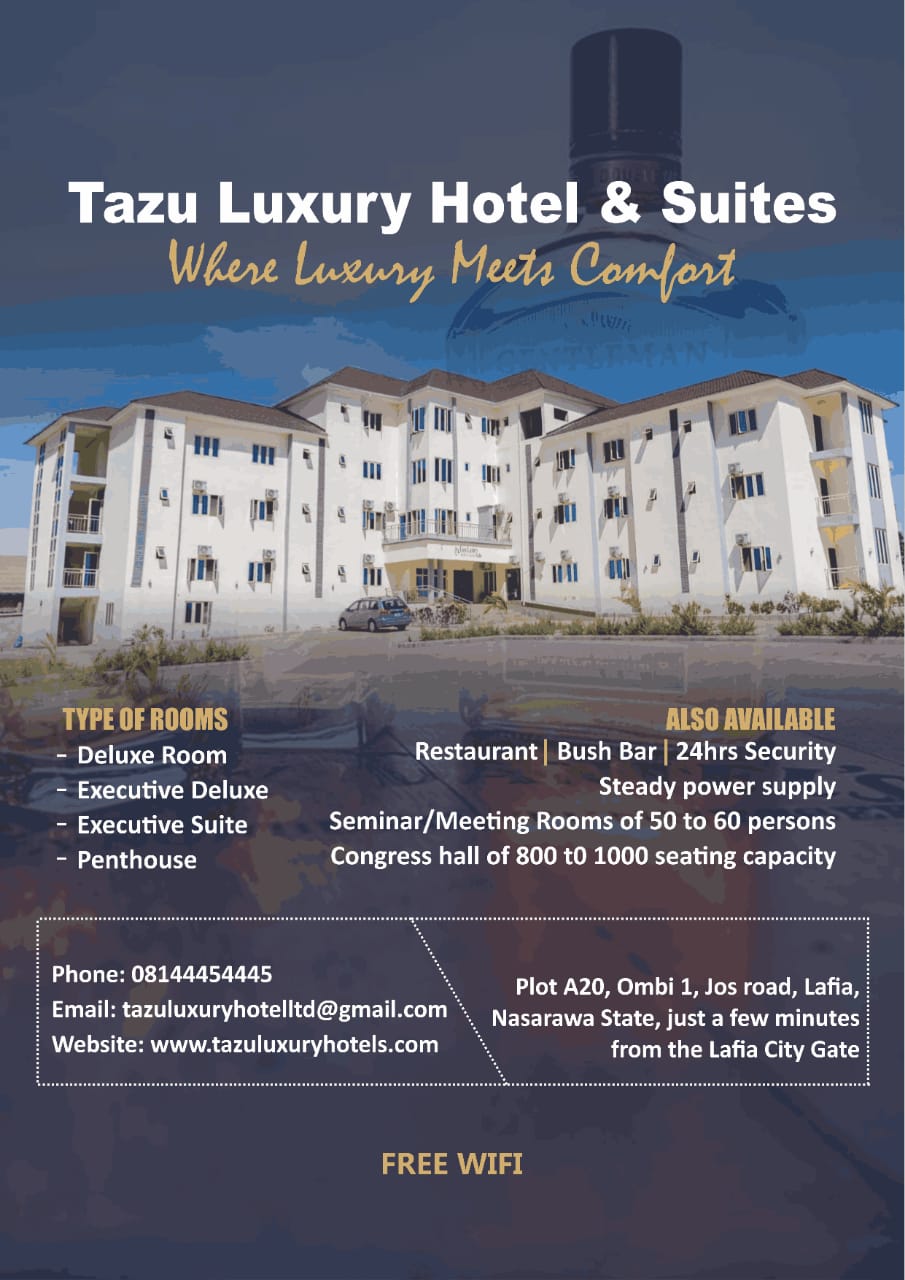 "It can be recalled that in the last couple of months, there have been media reports about Air Peace being in high-level talks with the government of Antigua and Barbuda over aviation investment in their country. This flight to Antigua seems to confirm these news publications", the statement added.