News
Scorecard: How Jamoh's Leadership Transformed NIMASA in Three Years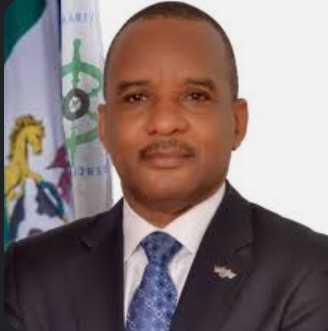 The Nigerian Maritime Administration and Safety Agency (NIMASA) has released its scorecard under the leadership of Dr. Bashir Jamoh in the last three years, highlighting its major activities, initiatives and achievements.
The country's maritime regulator based its accomplishments on three key areas: maritime security; maritime safety and shipping development, which also involves human capacity development, and the harnessing of the blue economy.
-Advertisement-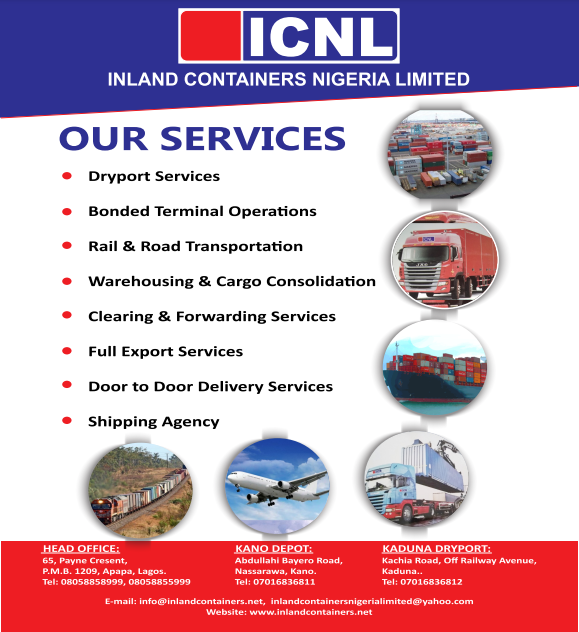 In a document made available to journalNG, NIMASA pointed out that security of the maritime domain is very critical to the day-to-day operation of the sector which helps to boost investors' confidence.

In the area of maritime security under the Jamoh-led management, President Muhammadu Buhari signed the Suppression of Piracy and Other Maritime Offences (SPOMO) Act 2019 into law; launched the Deep Blue Project; recorded significant reduction in piracy and kidnappings, as well as the arrests and successful prosecution of criminals.
Due to the reduction in piracy, Nigeria was removed from the International Maritime Bureau's (IMB) Red List, while also taking leadership of Regional Maritime Collaboration Forum to tackle insecurity. Through the SPOMO Act, NIMASA said it has secured several convictions which also serves as deterrent to would be criminals.
-Advertisement-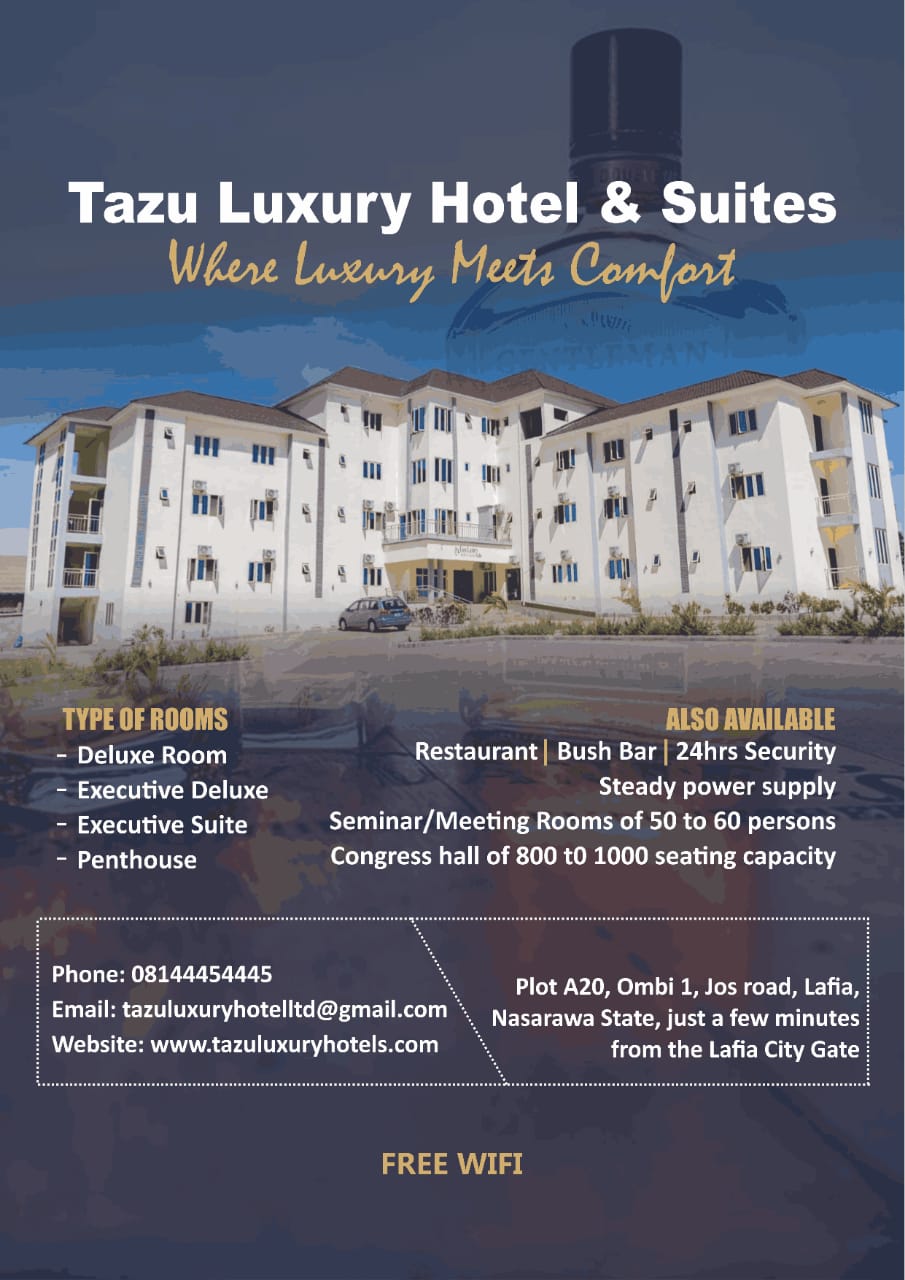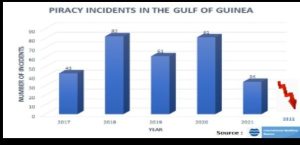 On maritime safety, the agency highlighted that shipping is critical to global trade, but the most vulnerable in terms of safety, which explains the International Maritime Organization's (IMO) adoption of the Safety of Life at Sea (SOLAS) convention to ensure the safety of those involved.
NIMASA stated that it is empowered by enabling legislations and takes safety as a critical aspect of its job, ensuring safety of ships and those on board through proper enforcement of maritime safety conventions.
To this end, the Federal Executive Council (FEC) in 2021 and 2022, approved wreck removals from Badagry axis up to the Tincan Island and other zones of Nigeria, comprising Western zone with headquarters in Lagos, Eastern zone headquarters in Port Harcourt and then central Zone headquarters in Warri.
-Advertisement-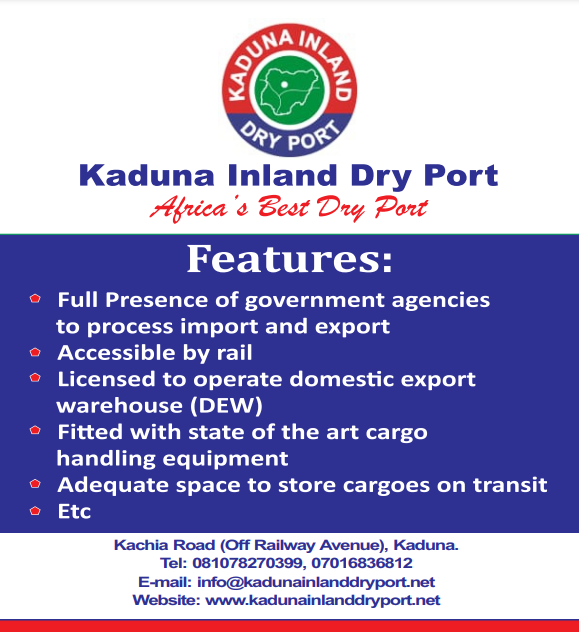 The document further stated: "We engaged the Nigerian Navy Naval Dockyard in Lagos to repair our operational vessels, Millennia 1 and Millennium 2. Today both vessels and five others are almost ready for deployment for enforcement purposes. This will also enhance our search and rescue operation, port and flag state administration amongst others.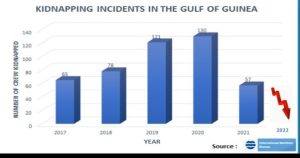 "In other to attend to the emergencies that may occur after a Search and Rescue Operations, the Agency has built two brand new Search and Base clinic of international standard at Azare Crescent, Apapa and Kirikiri. We are hopeful to commission it soon.
"The hospital is not for NIMASA or Nigeria, but original Regional States, NIMASA in charge of nine countries in terms of Search and Rescue. The hospital is of high international standard, we hope to treat all calibers of patients locally, and internationally, with the state of arts equipment the facility will possess, when completed.
"In the area our Flag and Port State Administration, at the inception of the administration, there was no single vessel for enforcement. Today, we have built seven brand new bullet proofs boats and we expect them to have completed the building. They are being built in Spain, and we are hoping that before the end of March, we will receive and commission the vessel.
"As soon as the vessels are commissioned, there will be enhanced enforcement performance; and we plan to divide the use of the vessels; not only in Lagos, but also to other zones of the Agency. All these will cater for the issue of safety".
On the aim of the Deep Blue project, NIMASA said that it is to establish a sustainable architecture for improved maritime safety and security through increased monitoring and compliance enforcement within Nigeria's Exclusive Economic Zone (EEZ), with a view to effectively tackling the challenges of piracy in the Gulf of Guinea (GoG).
The project's assets is classified into three parts – marine, land and air, with over 254 personnel drawn from military and paramilitary organisations.
The marine assets include two special mission vessels and 17 units of fast intervention boats. The air assets comprises three special mission helicopters, two special mission aircrafts and unmanned aerial vehicles (UAVs), while the land assets include 17 units of armoured vehicles.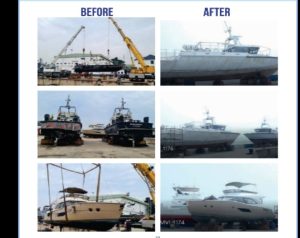 Other facilities include the command, control, computer, communication and intelligence (C4i) centre, training facilities, which comprise shooting range, C4i training centre etc. Also, various training for all personnel in the deep blue project on the assets and facilities.
According to the agency, the effective implementation of the Deep Blue Project contributed to reduction in the piracy cases with only one piracy case as at May 2022, six cases in 2021 from 35 cases in 2020 and in 2019 respectively.
With shipping responsible for over 90 percent of international transportation of goods that sustain the global supply chain, which is a significant component of the global economy, enhancing import and exports of goods and services, NIMASA said that the Jamoh dispensation is poised to advance shipping by ensuring a conducive environment for commercial shipping and encouraging more indigenous participation in the global shipping trade.
This has led to the recent approval by the president for the disbursement of the Cabotage Vessel Financing Fund (CVFF) meant for indigenous shippers which has been held in the bank for close to 20 years.
According to the agency, with the primary lending institutions appointed, disbursement is likely to happen in the second quarter of 2023, while noting that the critical aspect of shipping development encompasses fleet expansion, ship building and ship repairs, which the funds will be used for.
NIMASA said that it has remitted a total of N99,944,345,082 to the federal government's coffers since 2020 till date under Jamoh's dispensation. A Breakdown of the figures shows that it remitted the sum of N31,842,120,038 in 2020, N37,764,912,402 in 2021 and N30,337,312,642 between January to June 2022.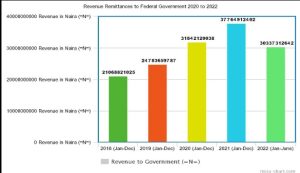 Also, in its bid to harness the potentials of the blue economy has been engaging the country's littoral states using seven steps that has proven to be effective over the years.
They are: Agenda setting, coordination in formulating the blue economy policy, building national ownership of the blue economy policy formulation process, sector identification and prioritisation, designing the blue economy policy, the policy implementation, as well as monitoring and evaluation.
In the area of education and human capacity development, NIMASA gave a breakdown of its numerous successes through the Nigerian Seafarers Development Programme (NSDP) and the funding of local Maritime Training Institutions (MTIs).
A total of 2,041 students have been enrolled under the programme from inception in 2009. 656 officer graduates have been trained, out of which 625 have  received Certificate of Competency (COC), while 31 are certified Naval Architects.
446 cadets are currently undergoing sea time training with various MTIs, while 93 are undergoing COC. 351 cadets have been assigned to different MTIs and in the process of boarding vessels for sea time training, just as five others are currently undertaking shore based training. 360 other cadets have completed sea time training and awaiting COC, with 10 deceased and 120 withdrawn cadets.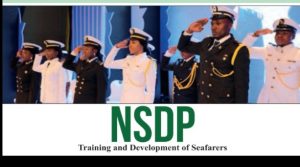 Further details revealed that as at the end of 2021, there were 200 NSDP cadets studying in Greece, India and Egypt while in 2022, there were 235 cadets in Greece and India, with a total of 800 cadets trained under the programme already gainfully employed on board ocean going vessels across the world.
Similarly, the agency improved interface with the Maritime Academy of Nigeria (MAN) Oron, stating that its statutory funding of the academy has been on point since 2020, thereby raising its learning and infrastructural standards.
"We have Simulators, among other state of the art facilities, and the funding by NIMASA has been unhindered. This is in addition to other private maritime institutions, the private like Charkins, they are now also coming up with a lot of accreditation of diplomas and other short-term certificates that we are doing it locally, saving foreign exchange that we are having.
"In addition to this initiative, the Agency created skill acquisition centres across six geopolitical zones. For the South-West we have Lagos, in the South-East we have Anambra, for South-South we have Bayelsa, for North-East, we have Maiduguri, Borno state; for North-West we have Kaduna State for North Central we have Kwara.
"The skill acquisition centres have the capacity of training younger Nigerians on different aspects of professionalism under that. This is to help trim the number of this criminality in our own territorial waters. Records therefore shows that from third quarter of 2021 until date, we have never recorded one single attack in our own territorial water", it said.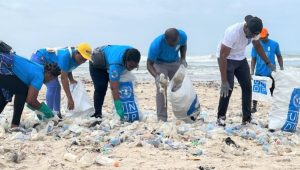 NIMASA's Waste to Wealth initiative has also brought about the employment of 1,190 Marine Litter Marshals as part of sustained efforts towards maintaining cleaner oceans as well as to further deter criminalities on the waterways and make youths gainfully employed.