News
2023 General Elections Mixed Bag of Progress, Shortcomings, CAPPA Insists
...Seeks Partial Autonomy for INEC, Robust Collaboration with Govt Agencies, Others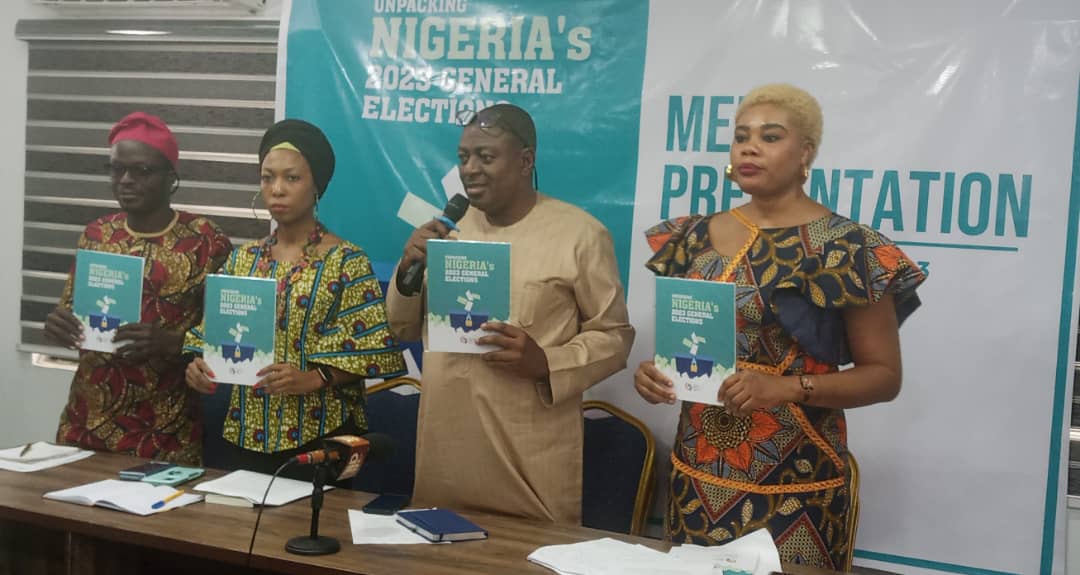 By Edu Abade
As Nigerians usher in a new administration, the Corporate Accountability and Public Participation Africa (CAPPA) has maintained that the February 25 presidential and National Assembly elections, as well as the March 18 governorship and states' assembly polls were a mixed bag of progress and marked shortcomings in Nigeria's electoral process.
-Advertisement-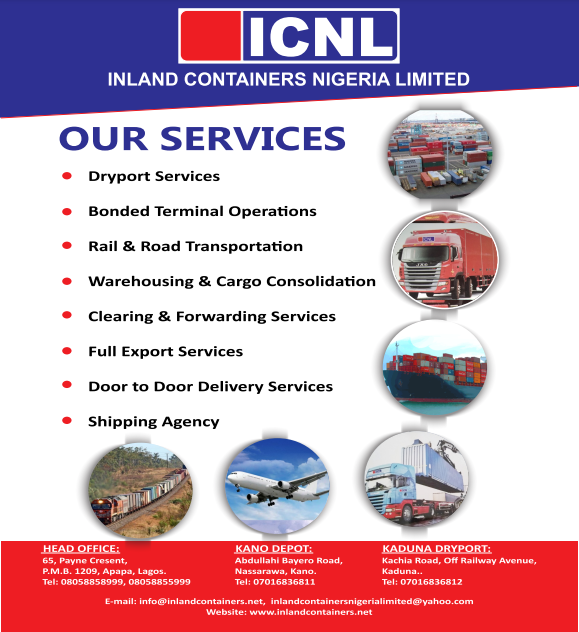 It stated this at the unveiling of a report on the elections titled: Unpacking Nigeria's 2023 General Elections, which it said, was based on its observations of the 2023 general elections and recommendations on how to deepen the country's democratic experience through improved electoral process.
Unveiling the report in Lagos at the weekend, the group, therefore, recommended that the Independent National Electoral Commission (INEC) should work with relevant agencies and stakeholders such as the National Information Technology Development Agency (NITDA), Ministry of Communications and Cybersecurity outfits to safeguard its digital and electronic assets.
"Considering the now-significant role of the IReV in our voting processes, it is imperative for INEC to conduct thorough pre-election testing of its digital systems. This should be done well before elections day to ensure its systems are in optimal working condition and capable of handling the high volume of interactions typically experienced during a nationwide election. This proactive approach is crucial to prevent any instances of system failures or slow performance that could negatively impact the voting experience.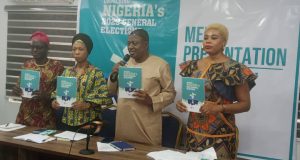 "There is the need to strengthen INEC by granting it more autonomy, especially in relation to the appointment of its members by a wider section of democratic and non-partisan stakeholders.
-Advertisement-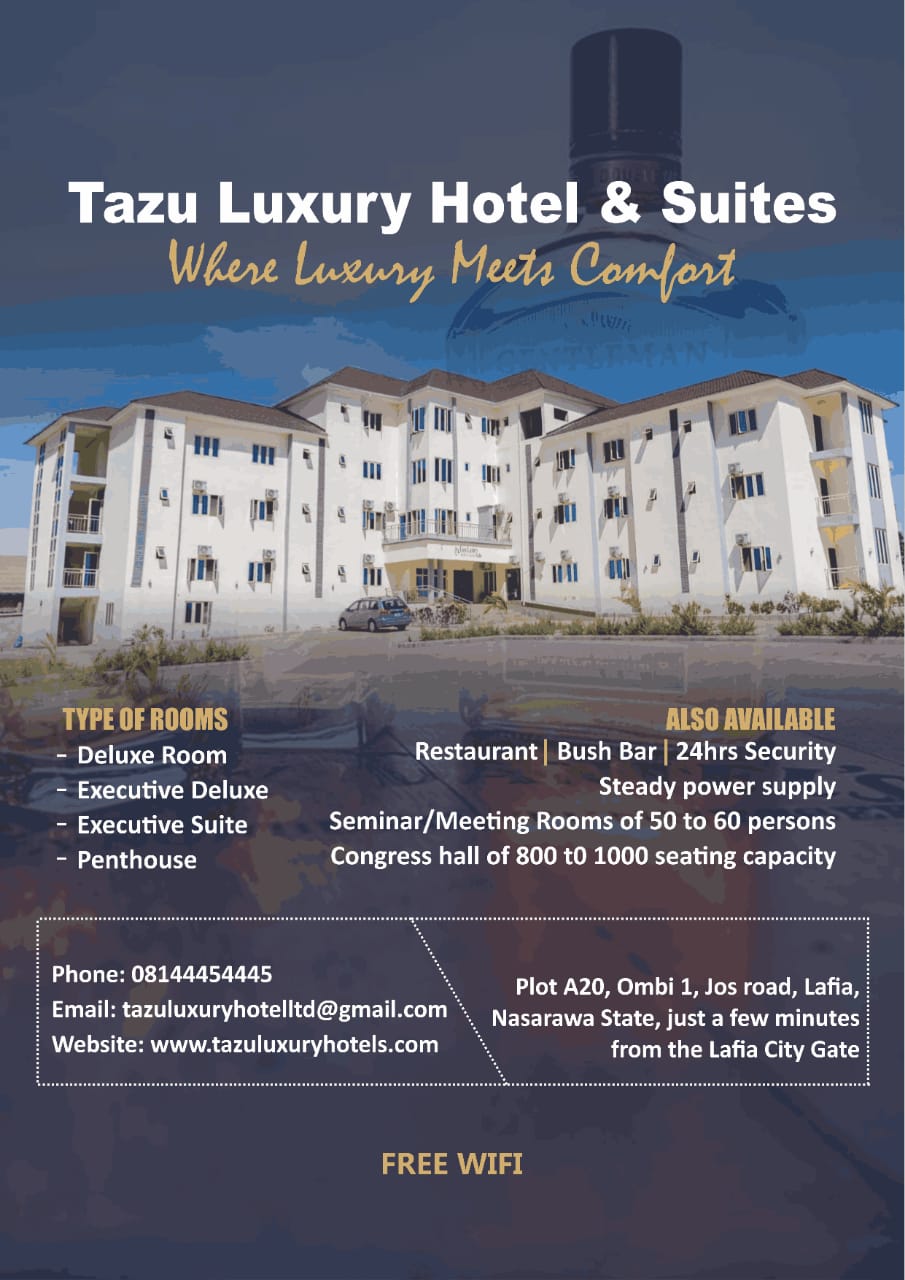 In the wake of the election and widespread issues of ethnic divisions, identity politics and citizens' disillusionment, it is important for key national agencies such as the National Orientation Agency (NOA) and Ministry of Information to work with INEC to reinforce national unity, peace and citizens' trust in democratic institutions and political processes.
"INEC should collaborate with security agencies, media and civil society to leverage existing platforms like the "Nigeria Civil Society Situation Room" to develop robust early warning, prevention and mitigation mechanisms for the next general elections.
"It should also liaise with relevant government, intergovernmental and non-governmental agencies to agree on measures to ensure more effective participation of women, PWDs and other marginalised groups in subsequent elections," the report stated.
It also recommended the recruitment of more police officers with a view to improving Nigeria's election security management, which is currently deficient due to the inadequacy of security personnel.
-Advertisement-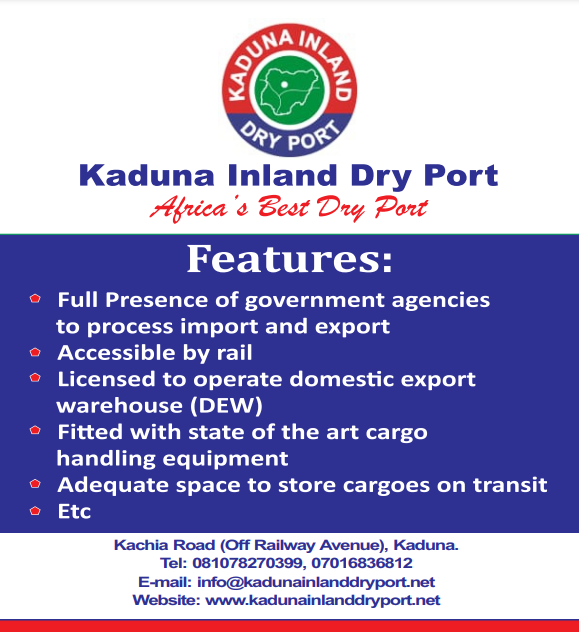 Furthermore, specific training sessions in community policing and capacity-building programs should be provided for police officers, along with local and community security units during election periods.
"INEC, civil society and all relevant communication agencies of the Federal Government should invest in extensive voter education programmes ahead of elections to empower the electorate with sufficient information on electioneering processes to enable them to make informed decisions and keep abreast of all relevant information pertaining to election administration.
"With the evolving incorporation of technology into Nigeria's electioneering processes, there is a need for robust investments to build the country's digital infrastructure, including supporting infrastructure such as road networks and power to boost connectivity and enhance the inclusion and experiences of every section of the eligible voting populace, especially rural dwellers during elections," it added.
Executive Director of CAPPA, Akinbode Oluwafemi, said the report was based on observations of the recently concluded 2023 General Elections, the results of the election and critical questions that have continued to surface in the public sphere regarding the effectiveness of Nigeria's electoral process.
Oluwafemi, who maintained that the 2023 General Election was a combination of significant progress and avoidable shortcomings, pointed out that the preparations for the elections sparked high hopes among Nigerians, such that the over nine million new voters were added to the country's voters' register, which demonstrated their readiness to participate in the election.
His words: "This mood of high expectations was also due to innovative steps taken by the government and the Independent National Electoral Commission (INEC) to bolster public confidence in the process. Key among the measures was the signing into law of the Electoral Act Amendment Bill.
"The Electoral Act, 2022 and INEC's Regulations and Guidelines for the Conduct of Elections, 2022 introduced groundbreaking provisions, including the incorporation of enhanced technologies such as the Bimodal Voters Accreditation System (BVAS) and the INEC Result Viewing (IReV) portal into the electoral process, all of which aimed to enhance the elections.
"These notable advancements set a new benchmark in our democratic journey. Not only did they inspire a heightened sense of civic awareness among Nigerians, especially the youth demography, they also provided the impetus for a major shift in Nigeria's political scene."
He argued, however, that the gains were beclouded by incidences of violence, voter intimidation, delayed arrival of election staff and materials, curtailment of press freedom, data rights violations, and divisive identity politics and rhetoric during the elections.
Most concerning of all was INEC's failure to directly transmit the Presidential election results to the result-viewing portal (IReV) on election day as they had promised, significantly undermining the credibility and progress achieved by its latest reforms.
He said the report noted while the progressive leaps of the 2023 General Election is undeniable, its shortcomings have resulted in severe repercussions, including the contestation of election results by aggrieved parties, and increasing trend of identity and ethnic-based divisions across the country. It is on this premise that the report made recommendations for stakeholders to chart a course for building national unity and stronger democratic processes.
Speaking, CAPPA Research and Policy Officer, Zikora Ibeh, said: "There was high rhetoric around ethnic themes which forced many not to vote. Security agencies must ensure that perpetrators of violence, hate speech, intimidation, inducements and voter suppression in the 2023 General Election are arrested and prosecuted in compliance with appropriate laws. Accountability through the enforcement of the punitive measures contained can help ensure deterrence while restoring public confidence.
Also, Associate Director of CAPPA, Aderonke Ige, said: "Many Nigerians were encouraged to vote following the amendment of the Electoral law, but it stopped short of a crucial ingredient which should ensure electronic voting. This will totally remove the human element from elections by ensuring full automation of the voting process while also permitting Nigerians in the Diaspora to vote in elections.
On his part, Tola Oresanwo of the Centre for Anti-Corruption and Open Leadership (CACOL) said: "While voter education is important for the youths, I still think we have a lot of work to do to educate even adults on their roles in a free and fair election devoid of the name calling and ethnic coloration we saw in the Presidential and Gubernatorial elections".
Director of Programmes at CAPPA, Philip Jakpor, said: "The shortcomings and disappointments of the 2023 General Elections notwithstanding, Nigerians should remain unwavering in their quest for free and fair elections. In his book, Rules for Radicals, Saul Alinsky said democratic constitutions place power in people's hands. That power may rein in powerful elites if enough citizens use it, but few citizens make use of it at all and those who do and stumble give up. As such, their potential power never actualised".